In an email sent to students majoring in economics on Monday, Professors Paul Shea and Daniel Riera-Crichton announced that the senior thesis will be canceled for the 2021-2022 academic year due to the recent departure of four faculty members. The professors leaving are Abraham Asfaw, Luke Chicoine,...
Urged by changing COVID-19 public health policies, Bates Student Affairs hosted a webinar for returning students and parents on July 27. Some of the highlights included information regarding procedures for student arrival, public health practices, dining, as well as addressing new additions and recent...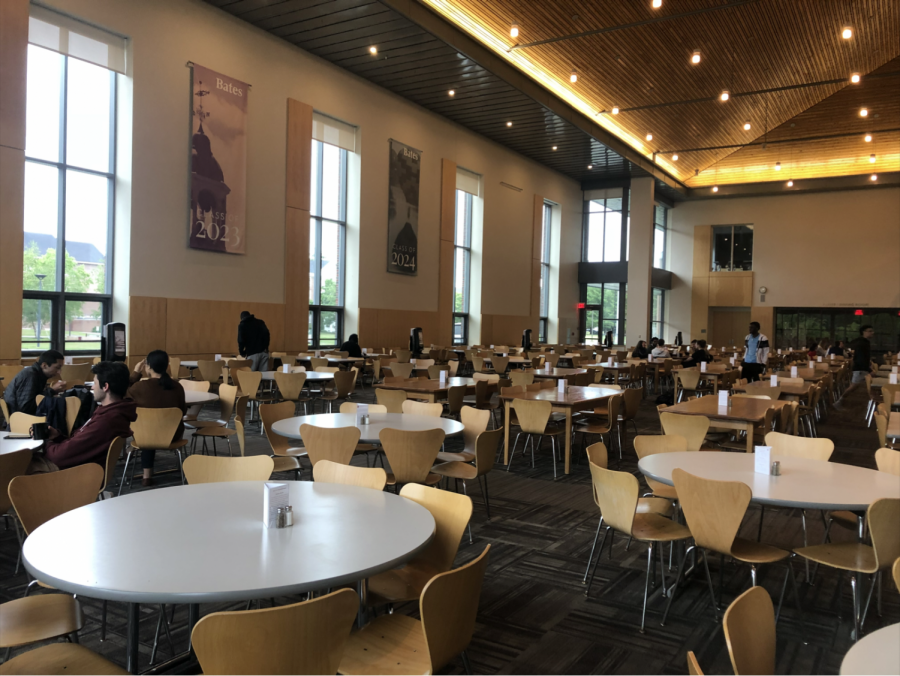 On May 28, a complete transformation hit campus, for both first-years and recently graduated seniors alike: sit-down, self-serve Commons. Governor Janet Mills ended Maine's mask mandate for vaccinated individuals on May 24, the Monday of Commencement Week here on campus. Also ended was the enforcement...
Subscribe to our newsletter!

Loading ...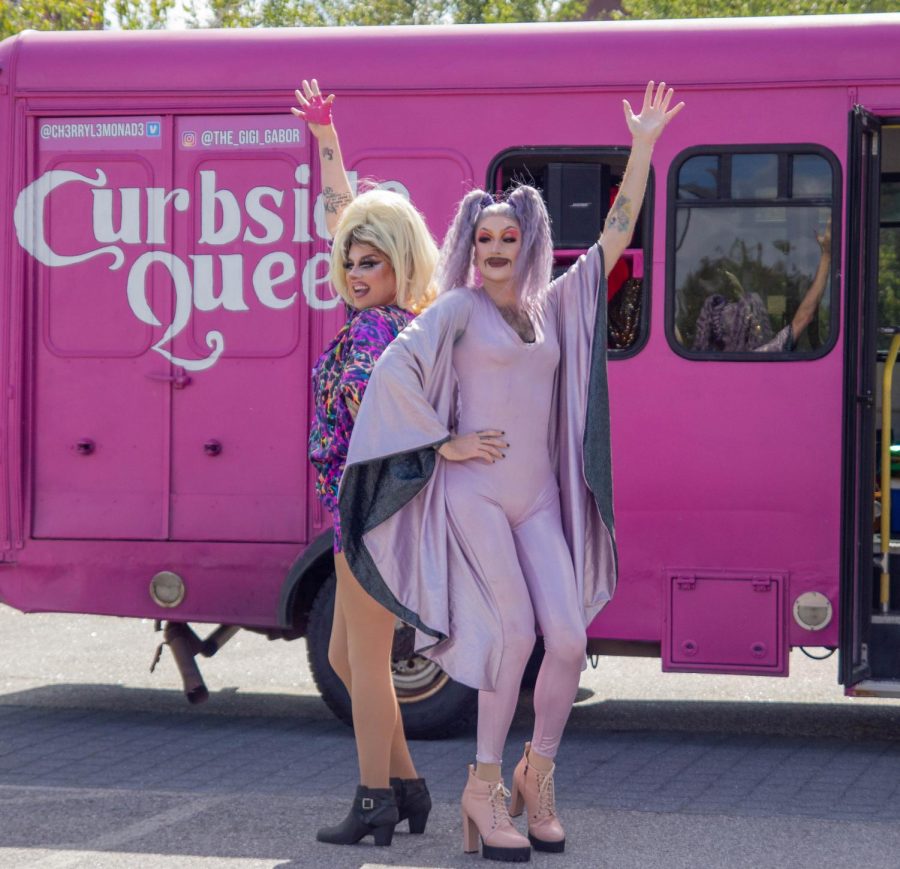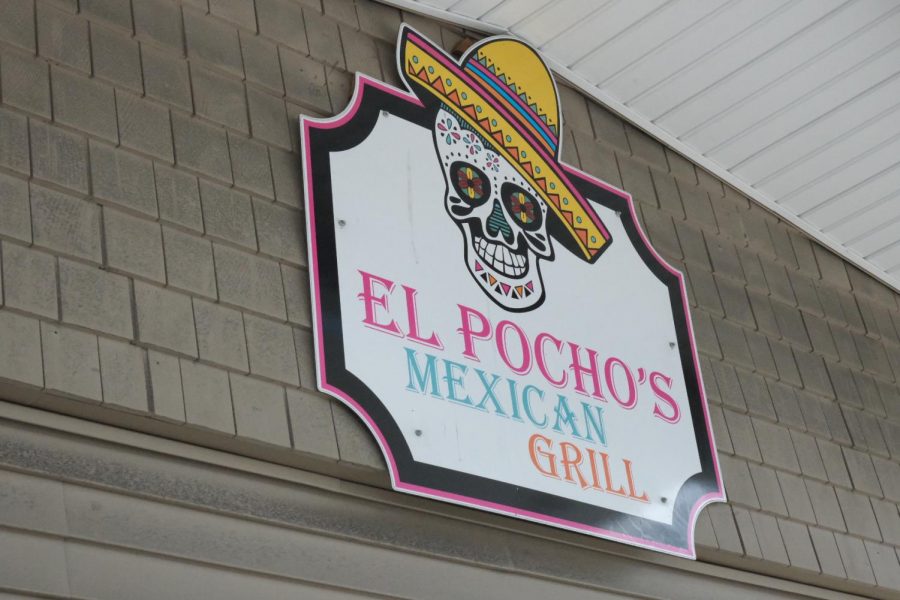 Robby Haynos, Assistant Arts & Leisure Editor
September 12, 2021