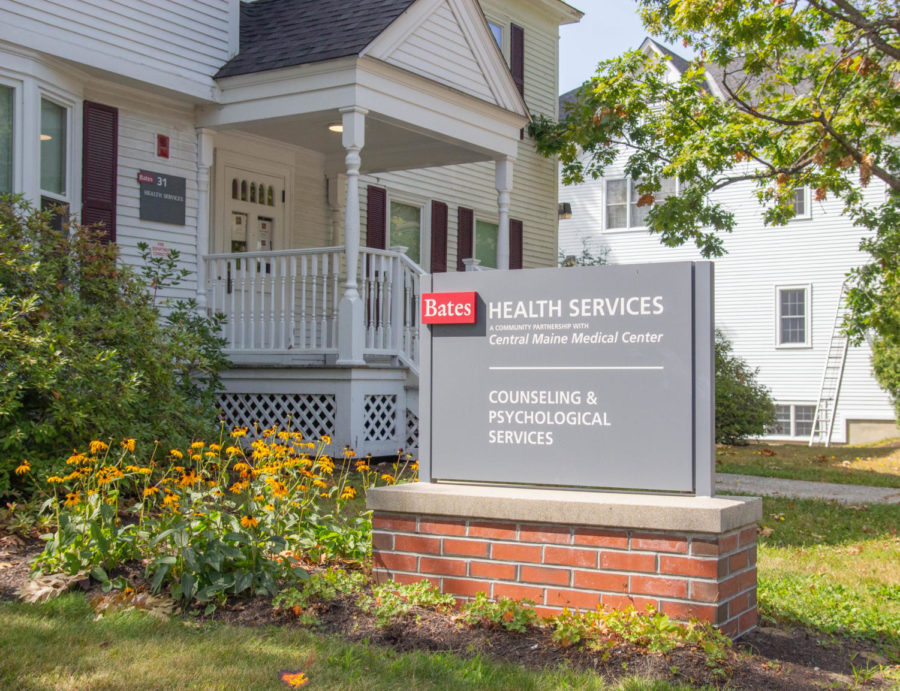 Max Devon
, Assistant Design Editor •
May 12, 2021
Bates will require all students to be vaccinated against COVID-19 before returning to campus for the upcoming fall semester, Dean of Students Josh McIntosh wrote in an email to the student body.  "The very nature of our residential community makes this requirement necessary to protect the health...
More than 100 students gathered outside Lane Hall on Friday to protest Campus Safety's policies. The rally, which was promoted and facilitated by the Bates Restorative and Transformative Justice Coalition (RTJC) and the Bates Leftist Coalition (BLC), aimed to pressure the administration to "defund...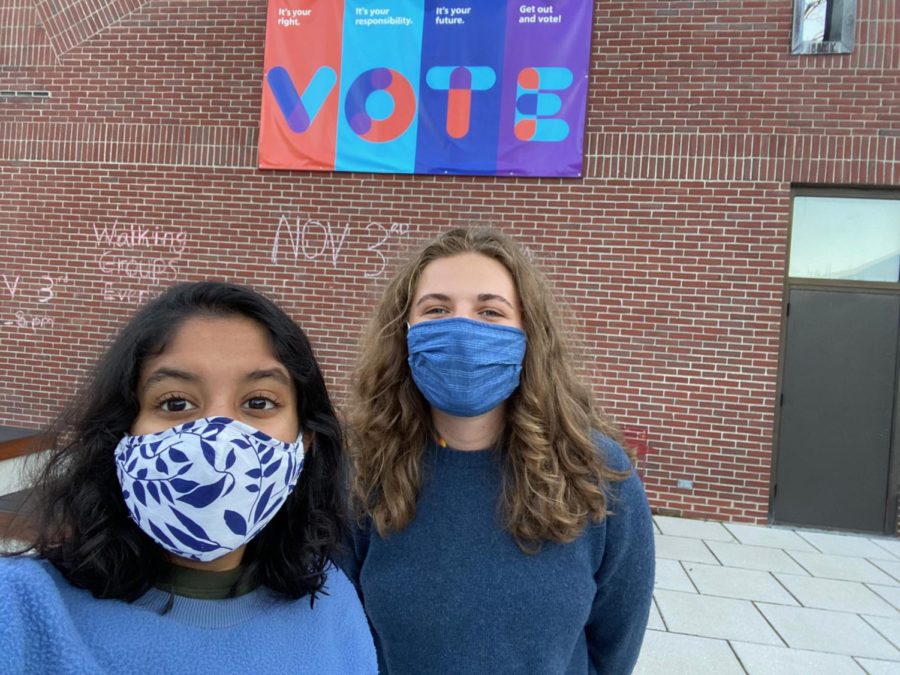 For the first time in its history, Bates has received the 'Voter Friendly Campus' designation from the Student Affairs Administrators in Higher Education and Fair Election Center's Campus Vote Project, an organization which aims to reduce barriers to students voting and help campuses establish...
Subscribe to our newsletter!

Loading ...