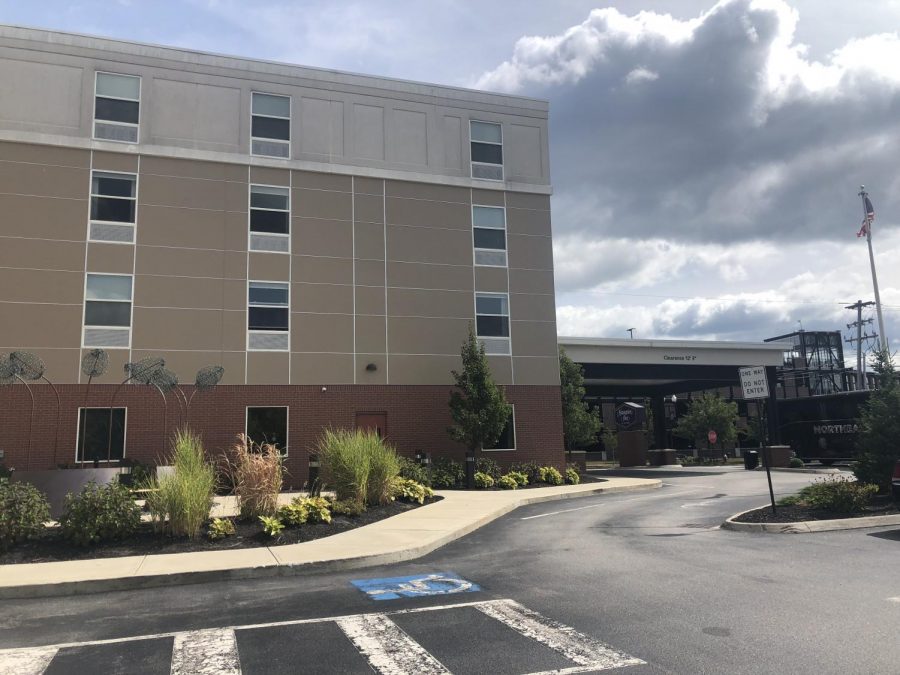 Ellie Wolfe
, Assistant News Editor •
September 22, 2020
One of the biggest changes implemented at Bates this semester has been the addition of new, off-campus living. Faced with the task of providing housing to juniors who planned on studying abroad this fall, Bates Residence Life has looked to the Hampton Inn to house students.  Bates decided to partner...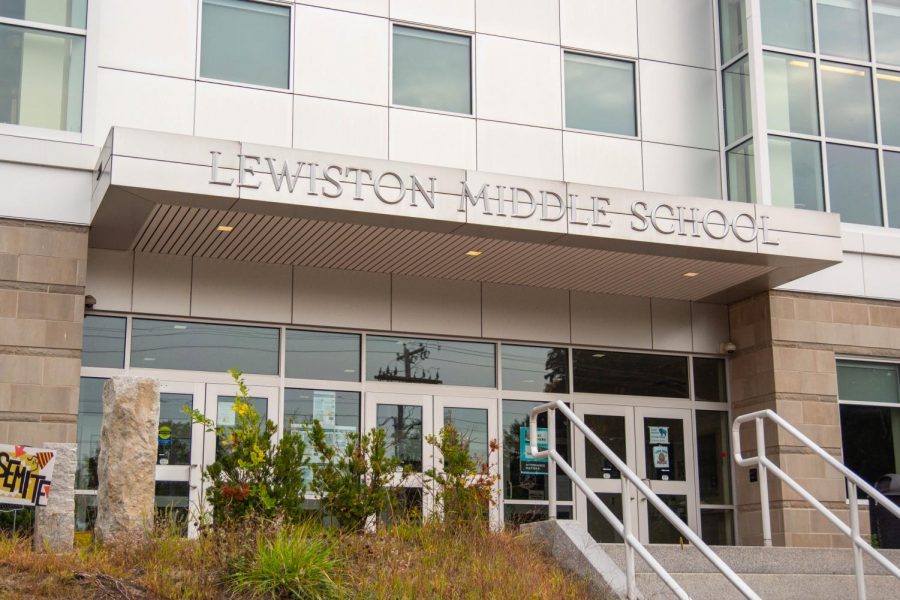 Looking for the positives of a pandemic can be a difficult task, but the recent introduction of BatesConnect is a clear gem.  BatesConnect is an online platform created through a collaboration between the Harward Center for Community Partnerships, Assistant Professor of Biology Andrew Mountcastle,...
Ellie Wolfe
, Assistant News Editor •
September 15, 2020
One of the most important parts of the first-year experience at Bates is fostering a close bond with first-year centers — a process that is encouraged and cultivated by a Junior Advisor (JA). Although the first-year experience this year is different, JAs are working especially hard to foster a safe...
Subscribe to our newsletter!

Loading ...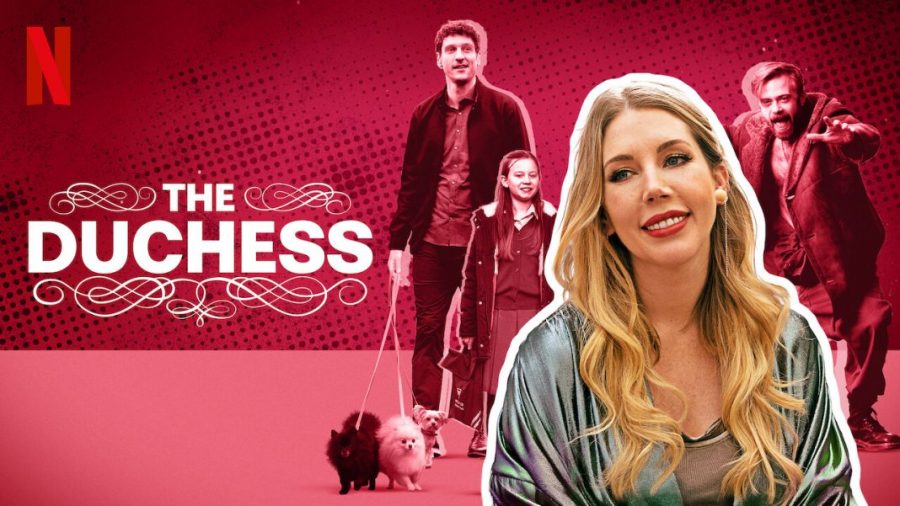 Olivia Dimond, Assistant Arts & Leisure Editor
September 22, 2020