Typically celebrated with diya lighting, decorations, fireworks, puja (prayers), sweets, gifts and food, Diwali, or Deepavali, is one of the most celebrated holidays in South Asia. The celebrations last five days and symbolize the victory of light over darkness.  This year, in its second year as...
According to an anonymous survey conducted by The Bates Student, 58.2% of the 67 students who completed the survey have never missed a COVID-19 test. Another 23.9% said they miss about one test per academic year, and 10.4% usually miss one test a semester. The remaining 7.5% usually misses about two...
Skye Brown
, Assistant News Editor •
November 17, 2021
On Nov. 10, Vice President for Campus Life Josh McIntosh and Vice President for Finance and Administration Geoff Swift sent out an email regarding a change of the mask policies on campus. In the email, McIntosh and Swift wrote that these changes are due to our "high vaccination rate," "sound public...
Subscribe to our newsletter!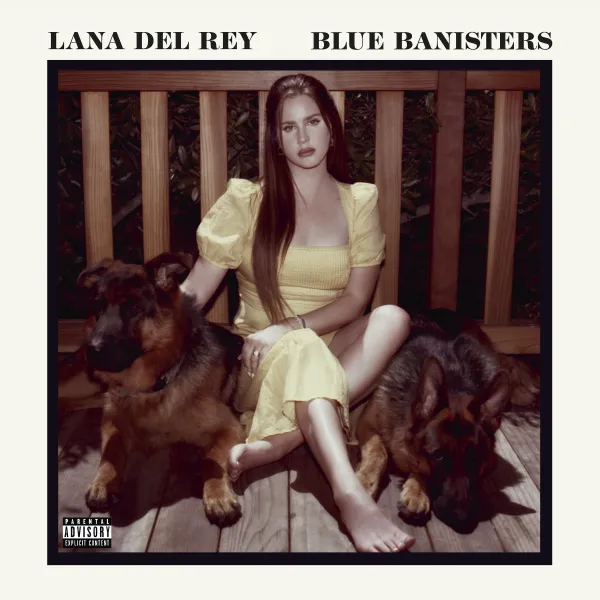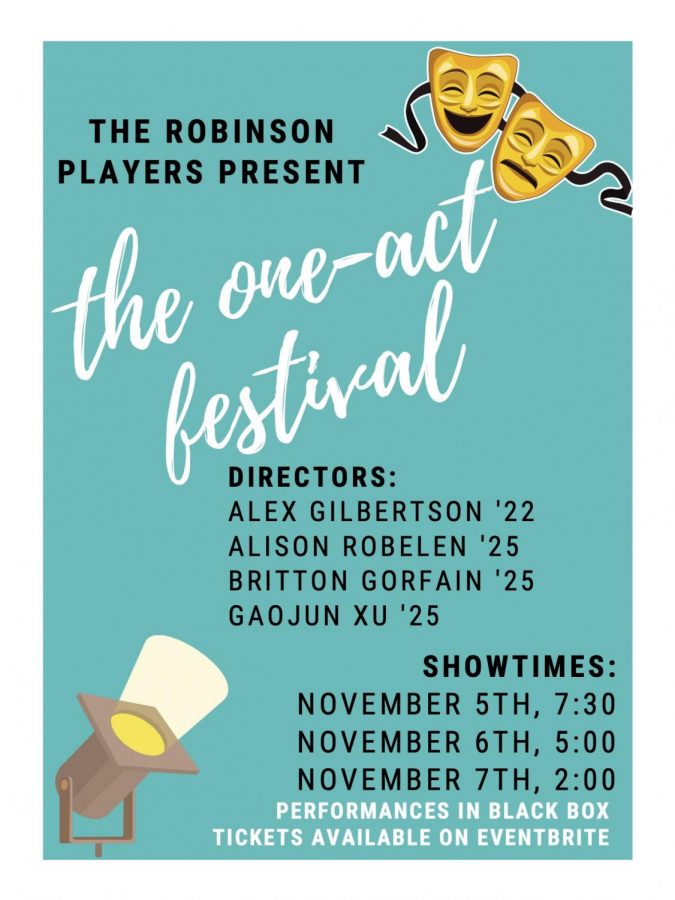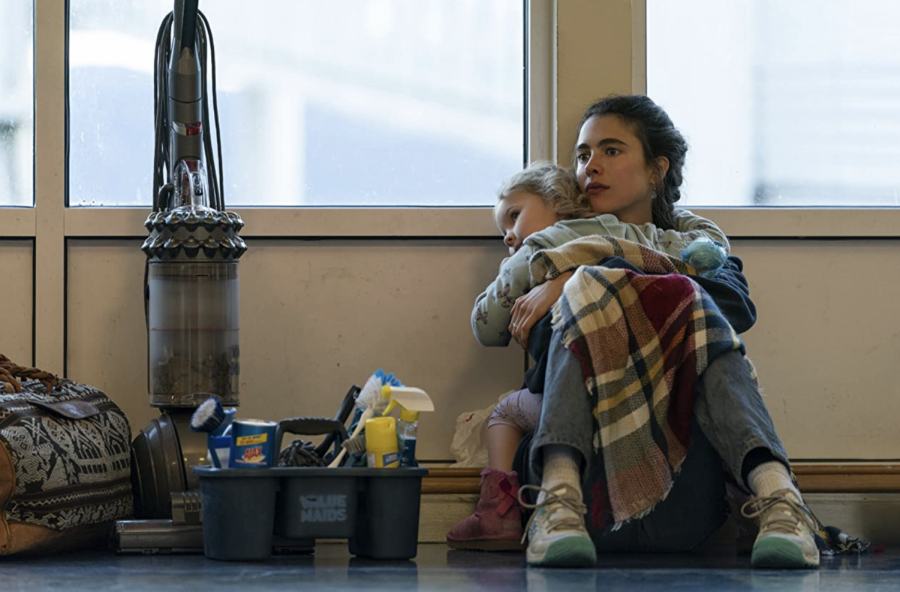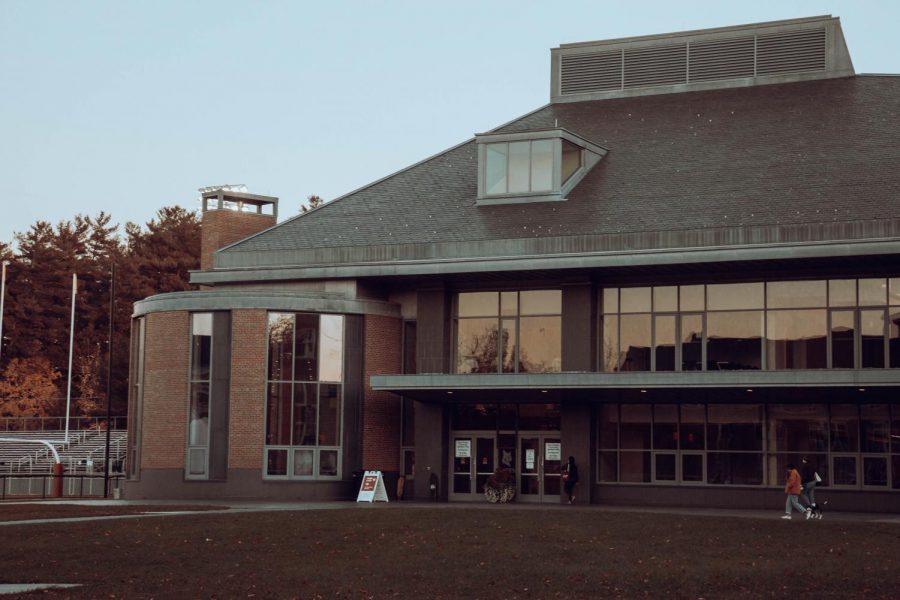 Robby Haynos, Assistant Arts & Leisure Editor
November 10, 2021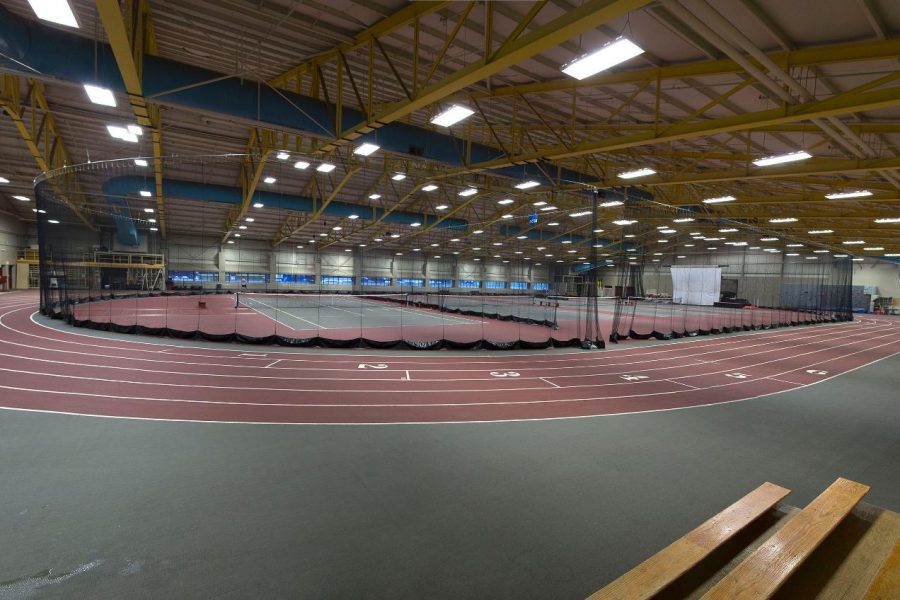 Anna Cole, Contributing Writer
November 17, 2021