Students are letting their guard down against COVID-19 when it matters most. On Friday, Vice President for Campus Life and Dean of Students Joshua McIntosh wrote a message to students imploring them to reduce close contacts and adhere to the public health agreement. If cases continue to rise, Bates...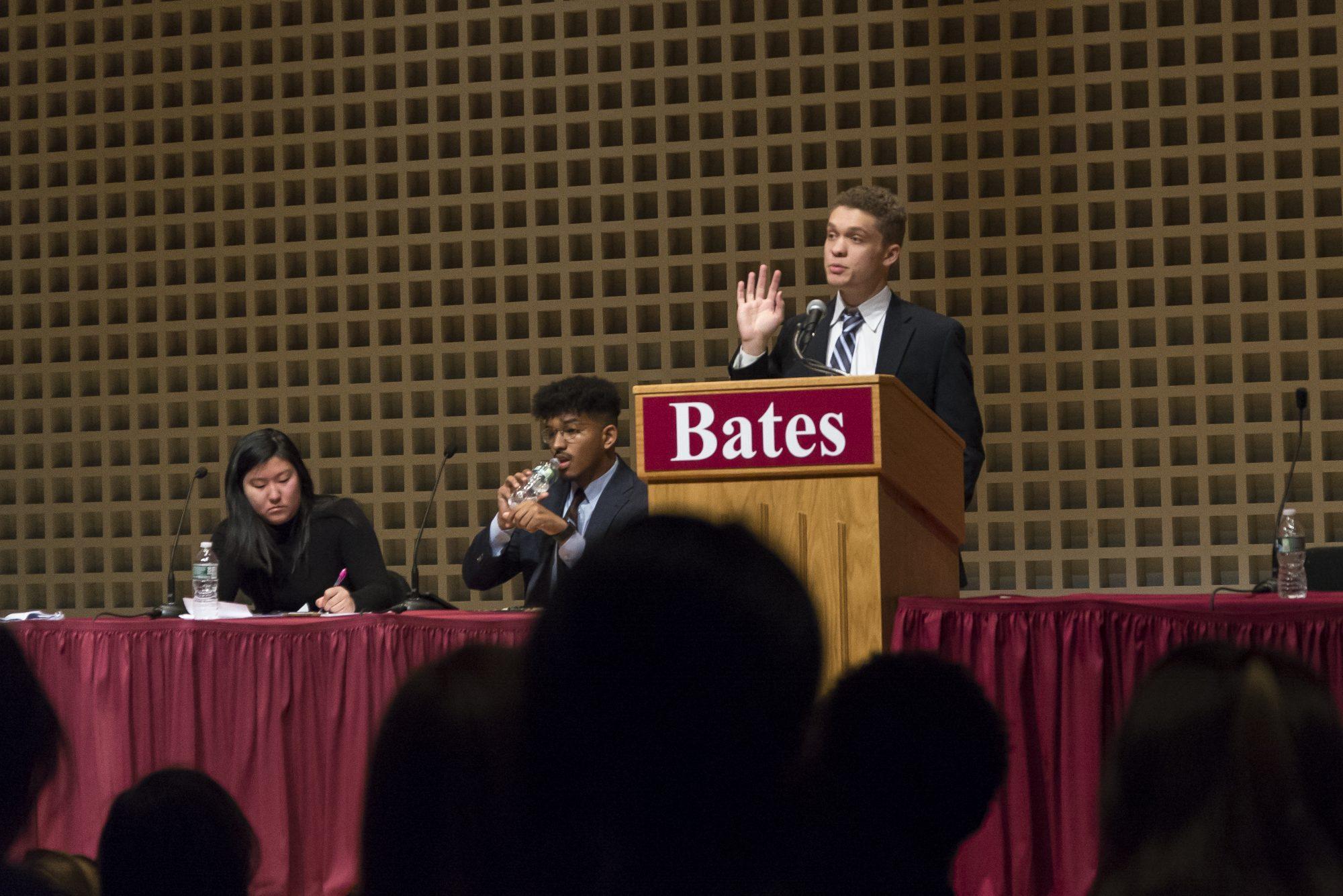 The annual Reverend Dr. Benjamin Elijah Mays debate serves as one of the longest and most popular traditions of Bates' Martin Luther King Jr. Day programming. Each year, Bates' Brooks-Quimby Debate Council (BQDC) partners with the Morehouse College debate team to argue an agreed upon resolution....
During Bates' 2021 MLK Day observance on Jan. 18, over 70 students, administrators, alumni, faculty, and staff gathered for "Between the Lines: Communications & the Predominantly White Institution in 2021," a workshop held by the Bates Office of Communications (BOC) and the Office of Admissions.  The...
Subscribe to our newsletter!

Loading ...