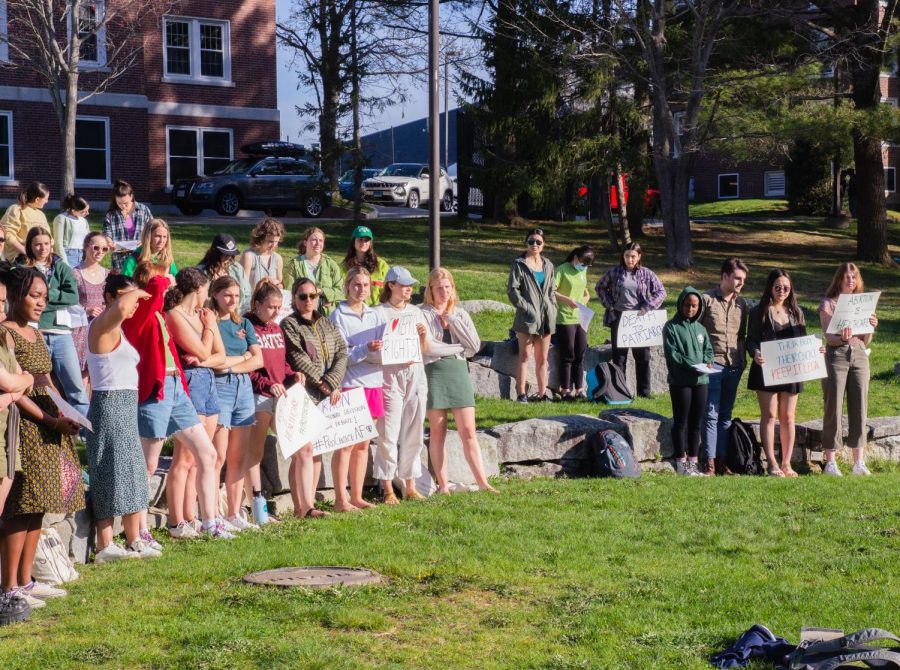 Students decked in green gathered at the Bates amphitheater to protest the potential overturning of Roe v. Wade on Thursday evening in a demonstration of resistance and solidarity.  The pro-choice protest, organized by the Bates Leftist Coalition (BLC), came three days after POLITICO released a draft...
Ella Beiser
, Assistant Features Editor •
April 13, 2022
Last Friday, Bates community members flocked to Pettengill Hall to enjoy the 20th annual Mount David Summit. With 220 student presenters, the building was packed as students showcased their research, writing and achievements to the Bates community.  The presentations commenced at 1:20 p.m. with an...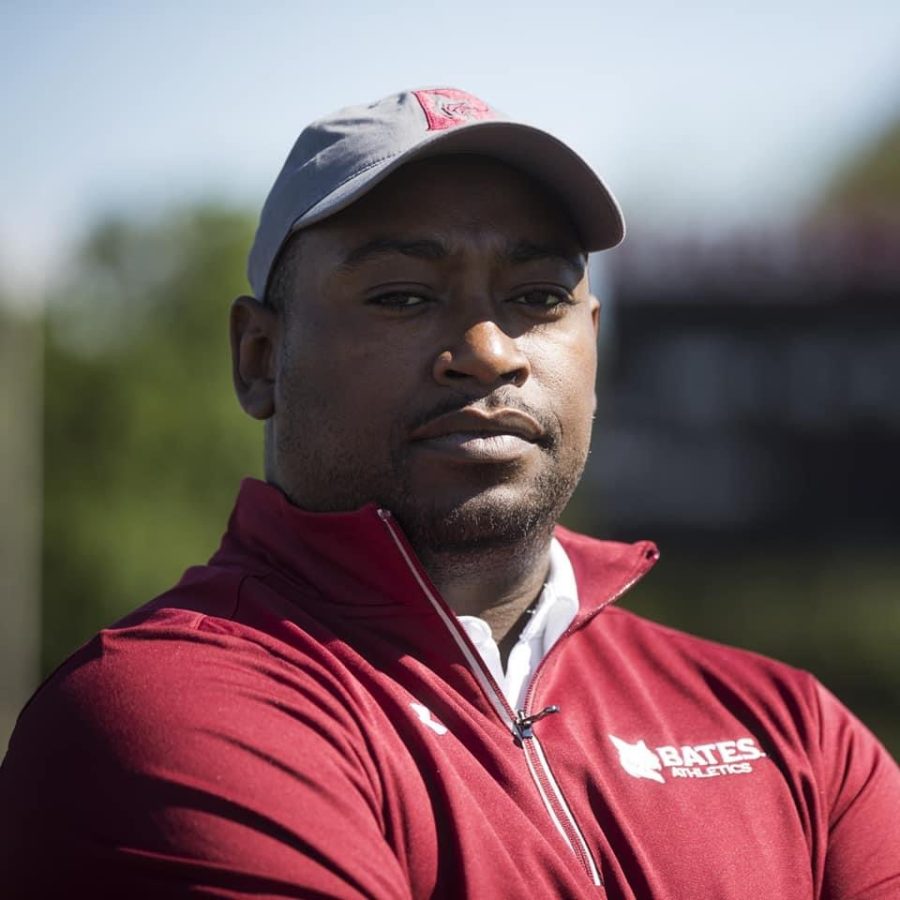 Former Bates Head Football Coach Malik Hall filed a civil lawsuit in the U.S. District Court, District of Maine against the college yesterday, claiming he faced "severe racial discrimination" during his three-year tenure leading the football program, according to court records obtained by The Student.  Hall,...
Subscribe to our newsletter!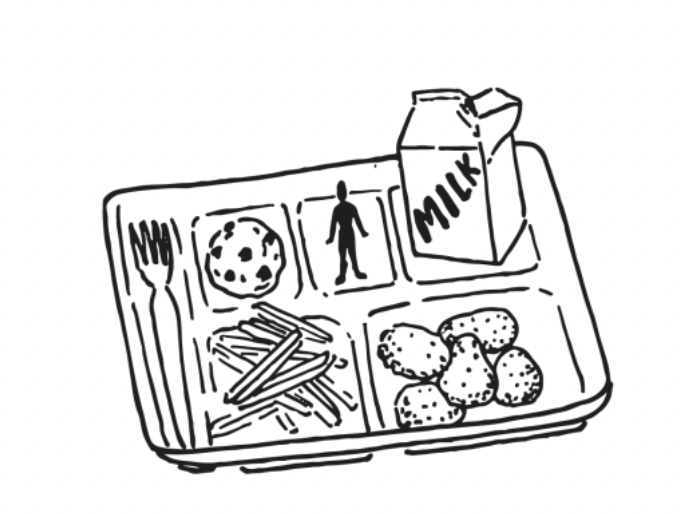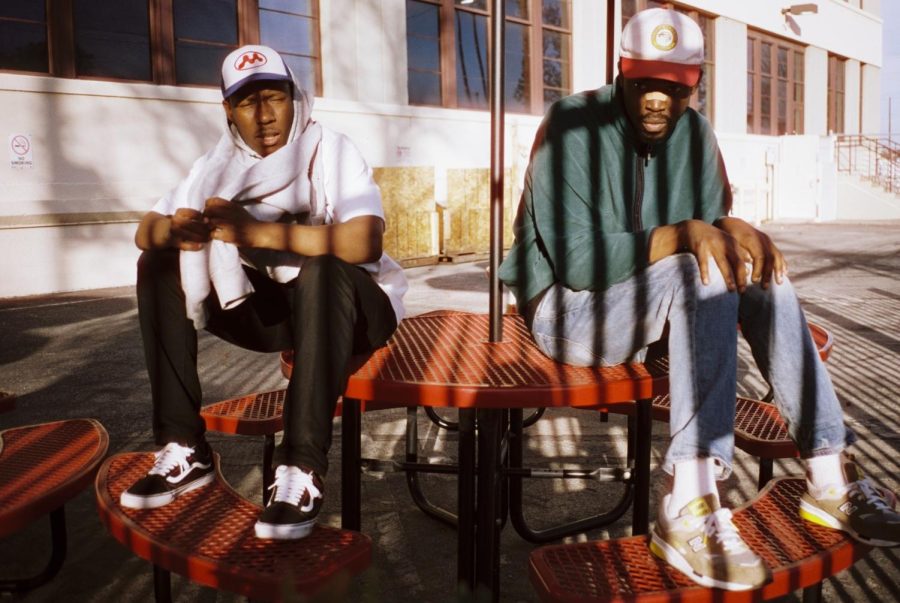 Robby Haynos, Assistant Arts & Leisure Editor
April 13, 2022