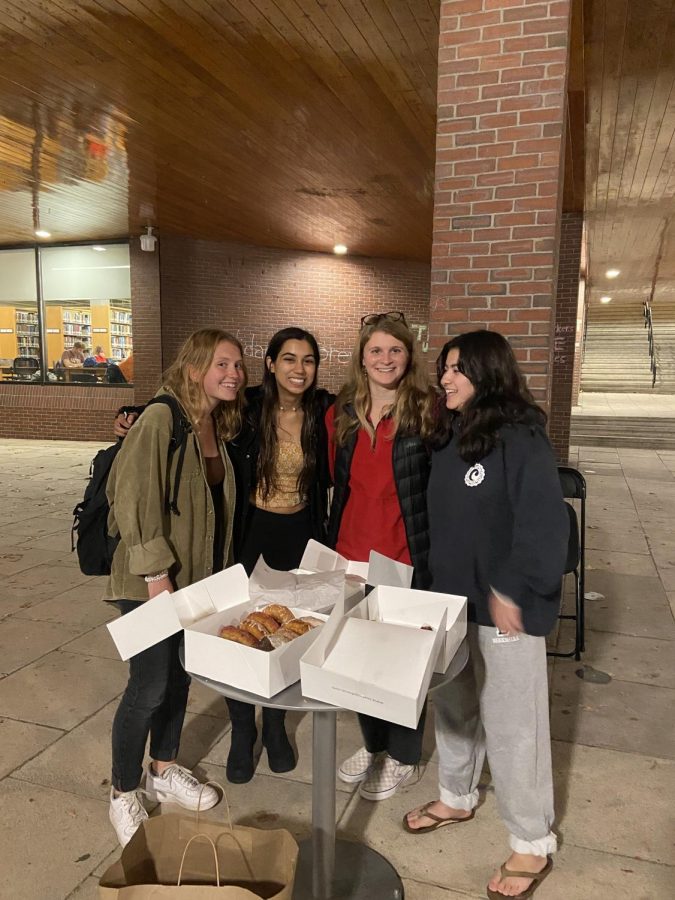 On Monday, Oct. 4, Bates class of 2024 representatives Sacha Feldberg '24, Mia Brumsted '24 and Rebecca Anderson '24 held a town hall for members of their class. The gathering was part of a larger effort from the Bates College Student Government (BCSG) to more actively engage with the student body...
Maine 2nd District Congressman Jared Golden '11 came out with a statement Wednesday in support of Bates faculty and staff workers in their efforts to organize a union – a hot topic at Bates right now.  As someone who grew up and attended college in Lewiston, Golden has personal connections to...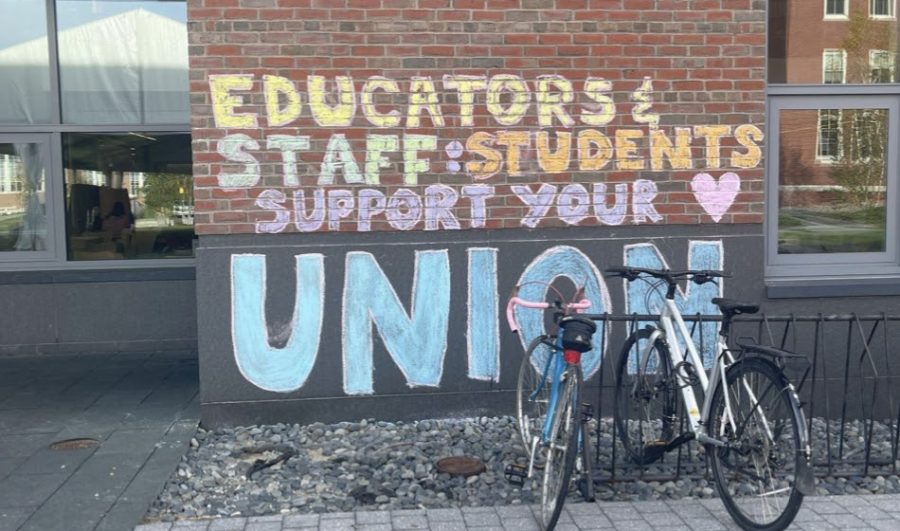 A group called the Bates Educators and Staff Organization (BESO) has emerged this week advocating for the creation of a union for adjunct faculty and staff members on campus.  Members of the organization include "non-tenure track faculty, custodial, dining, athletics, student affairs, library staff,...
Subscribe to our newsletter!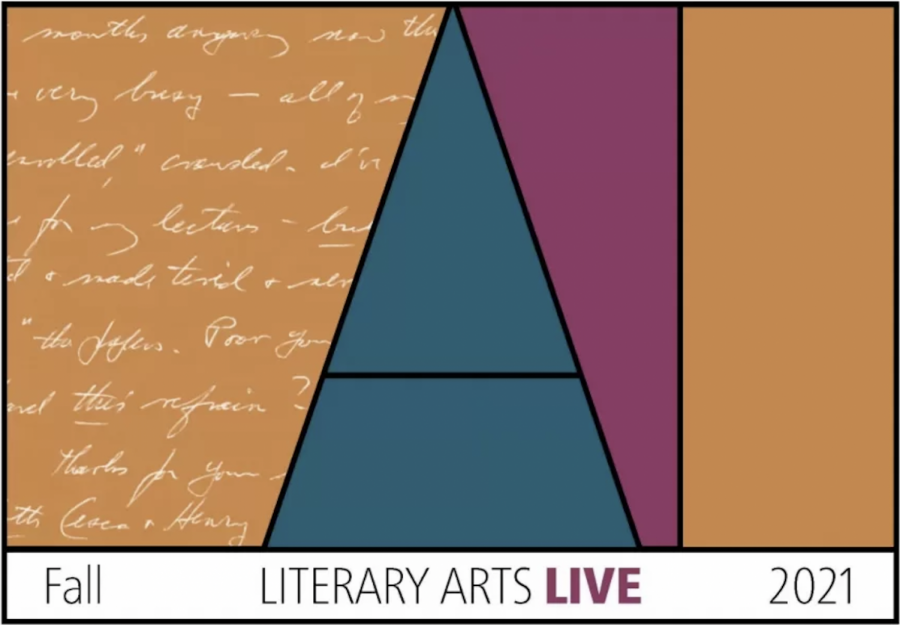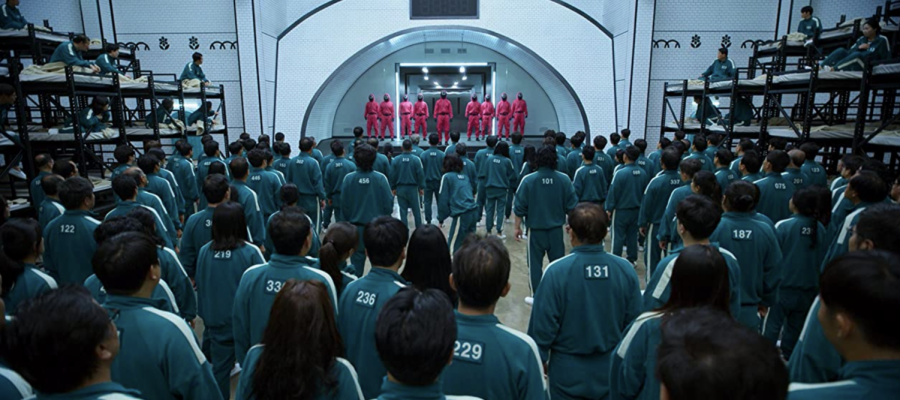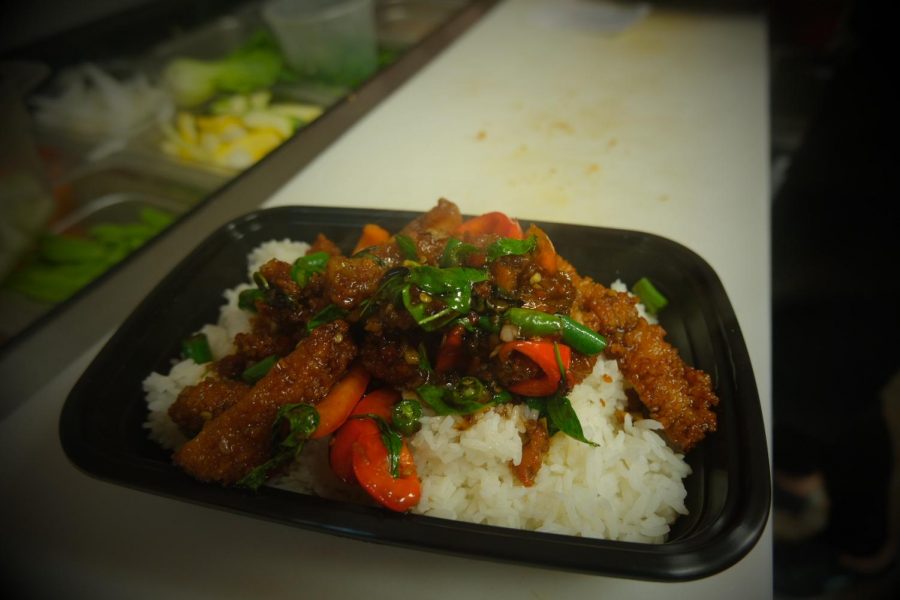 Robby Haynos, Assistant Arts & Leisure Editor
October 6, 2021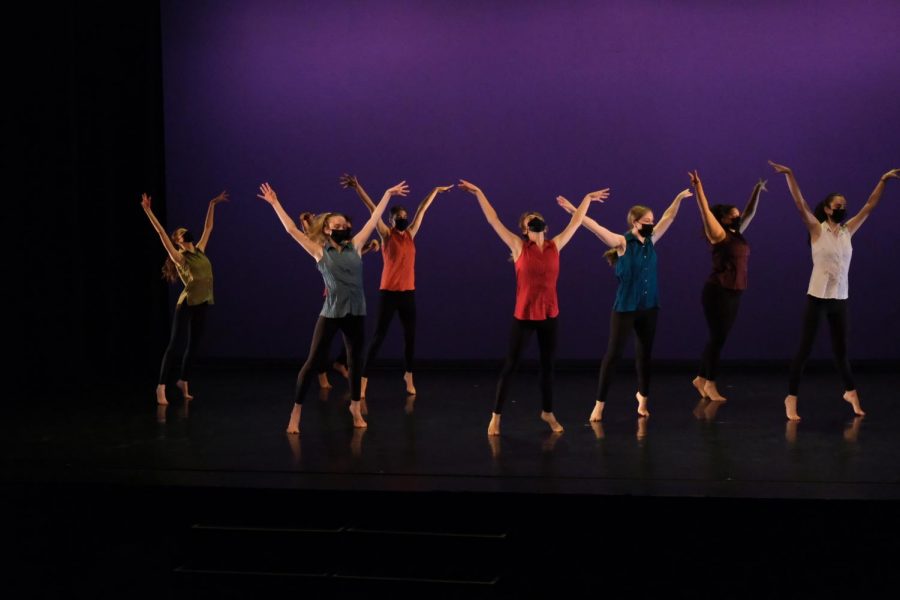 Robby Haynos, Assistant Arts & Leisure Editor
October 6, 2021