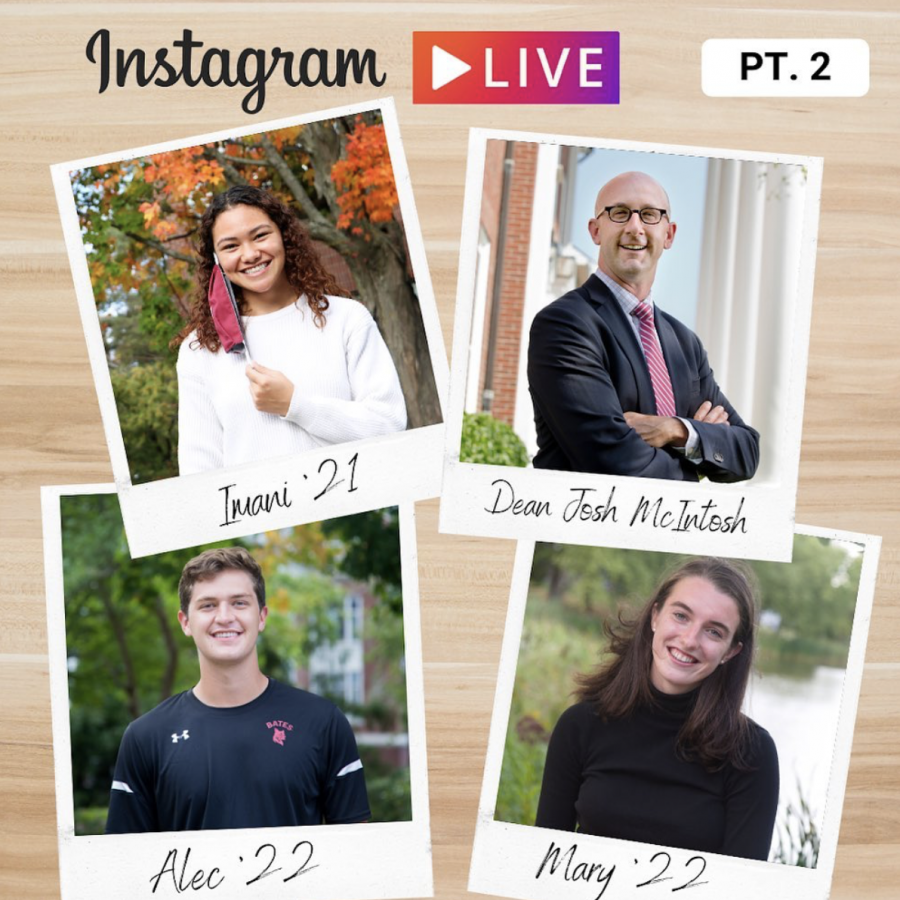 Eleanor Boyle
, Managing Arts & Leisure Editor •
November 19, 2020
Tuesday night, Vice President of Campus Life Joshua McIntosh spoke to Imani Boggan '21 and Mary Corcoran '22, both members of Cats V Covid, on Instagram Live. Boggan and Corcoran asked McIntosh students' burning questions and got some answers. Cats V Covid is a newly-formed group tasked with...
COVID-19 cases on campus have hit an all-time high, with the official campus dashboard reporting 14 active cases (including 13 active student cases – one who is not on campus – and one active staff case)  as of the most recent test date, Nov. 16.  While the overall positivity rate remains only...
On Thursday, Dean of Faculty Malcolm Hill invited students to voice their thoughts on the addition of a critical race theory (CRT) course as a curricular requirement at an Academic Affairs Council (AAC) meeting. This meeting was held over Zoom in response to the demands made at the recent protest held...
Subscribe to our newsletter!

Loading ...