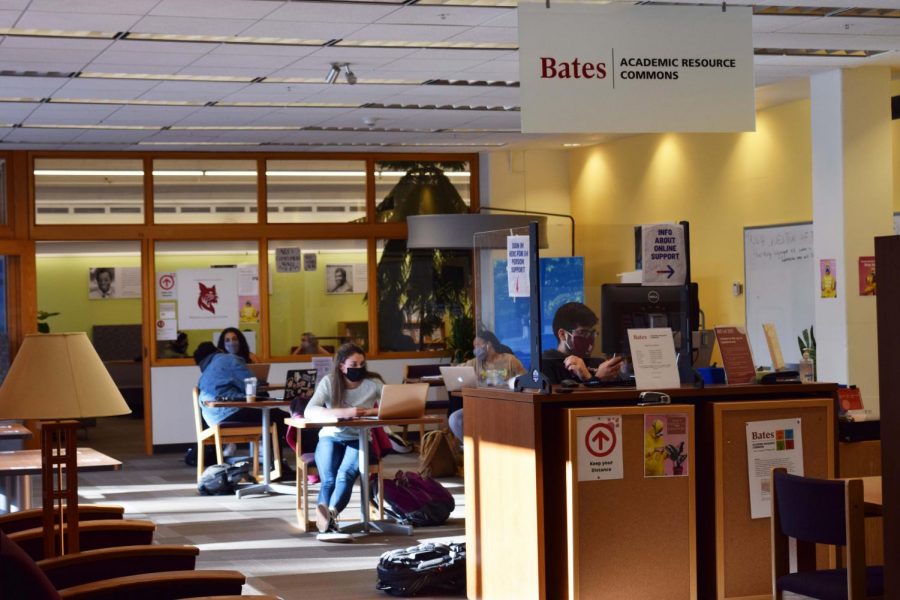 Upperclassmen at Bates remember the Academic Resource Commons (ARC) as crowded and bustling with the energy of students helping and learning from one another. This year, due to COVID-19 restrictions, the physical space of ARC has been left deserted and much of the peer tutoring and writing support programs...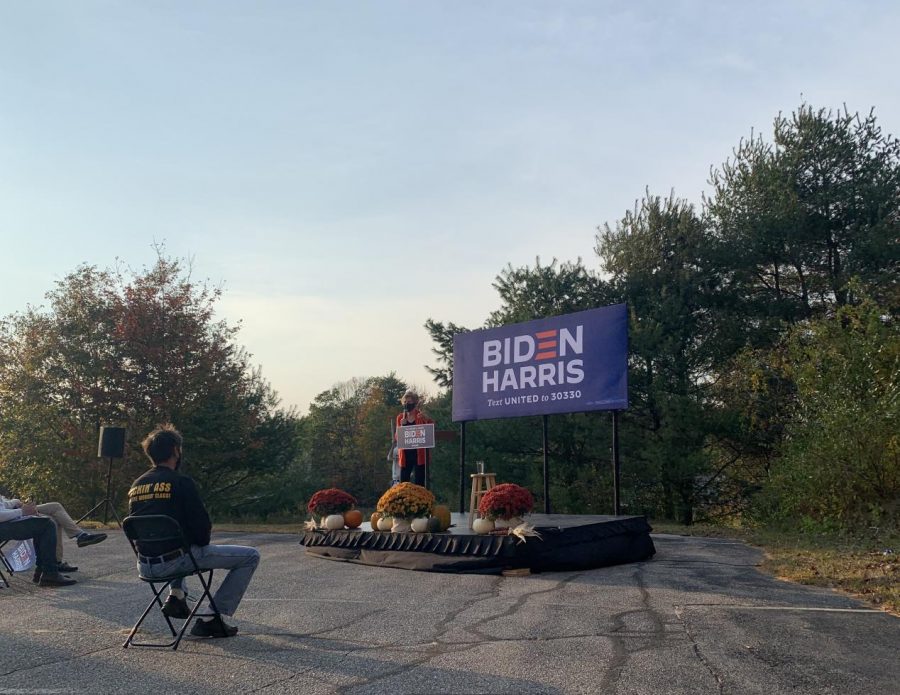 U.S. Senator and former 2020 presidential candidate Elizabeth Warren visited Lewiston, Maine for a small, socially-distanced outdoor rally hosted by Biden for Maine on Saturday. Bates students, alums, and locals were in attendance to hear from Warren and from Biden for Maine who spoke about the importance...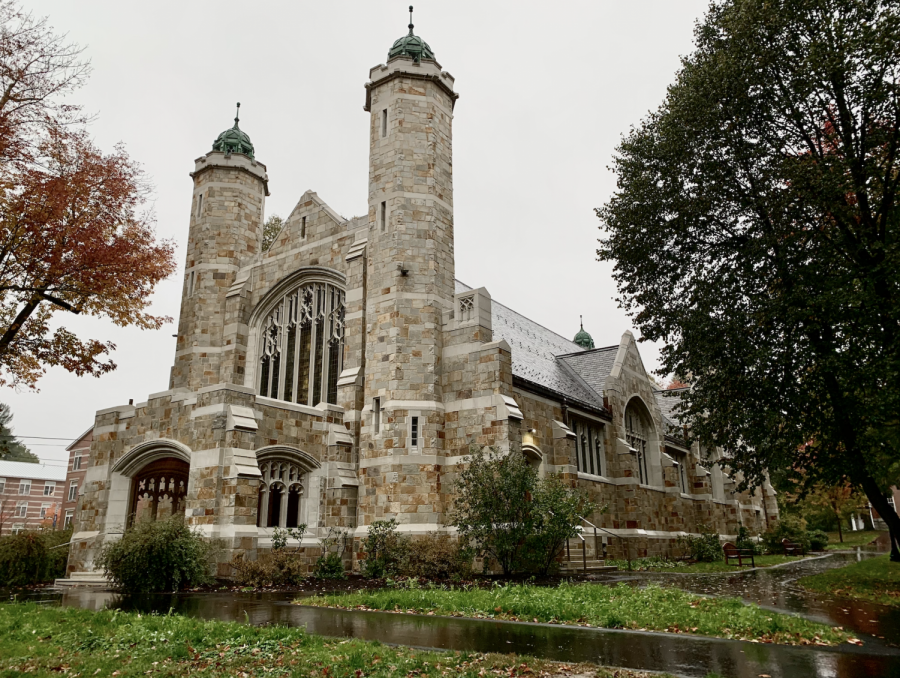 Last month, on a warm and beautiful Sept. 2, the Peter J. Gomes Chapel reopened with a small in-person gathering of around 15 people. Multifaith Chaplains Brittany Longsdorf and Raymond Cloutier were present, in addition to Multifaith fellows Yueh Qi Chuah '22 and Austin Dumont '21. President Clayton...
Subscribe to our newsletter!

Loading ...