Maine 2nd District Congressman Jared Golden '11 came out with a statement Wednesday in support of Bates faculty and staff workers in their efforts to organize a union – a hot topic at Bates right now.  As someone who grew up and attended college in Lewiston, Golden has personal connections to...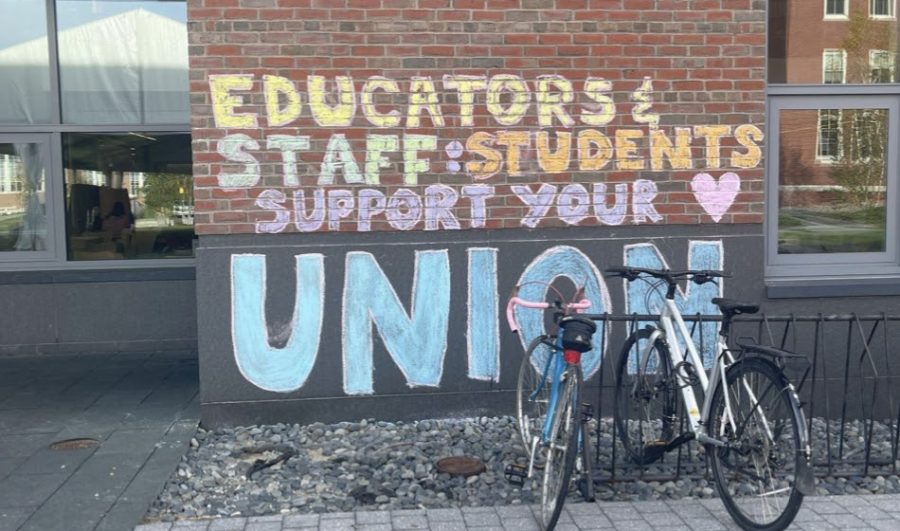 A group called the Bates Educators and Staff Organization (BESO) has emerged this week advocating for the creation of a union for adjunct faculty and staff members on campus.  Members of the organization include "non-tenure track faculty, custodial, dining, athletics, student affairs, library staff,...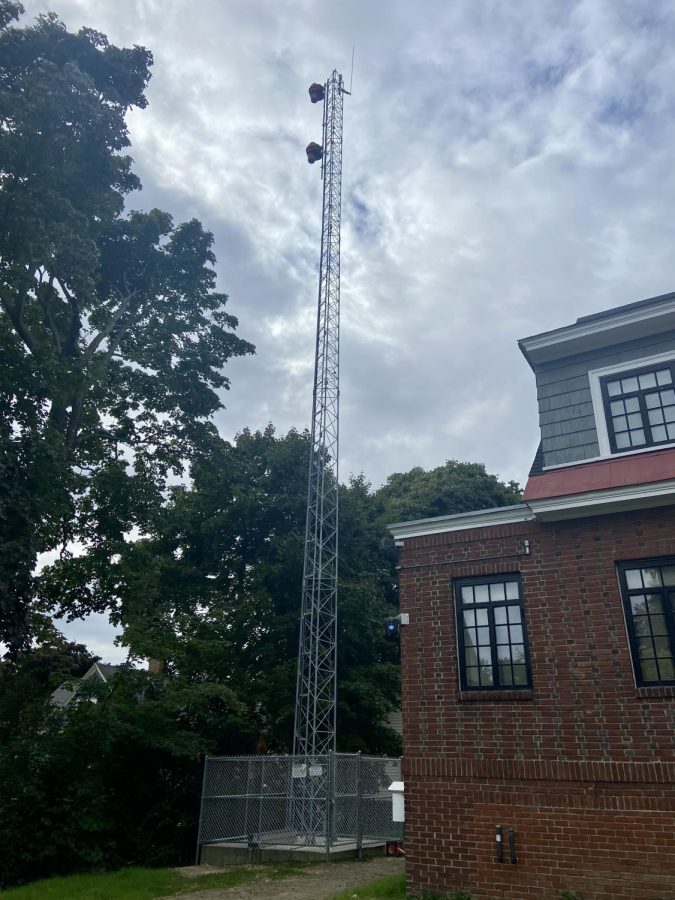 A new radio tower was installed for WRBC, Bates' student-run radio station, after the station faced transmission difficulties caused by a corroded radio tower. The new tower began transmitting Sept. 9 and a fence surrounding it was installed and completed on Sept. 17 according to Mary Pols, the Bates...
Subscribe to our newsletter!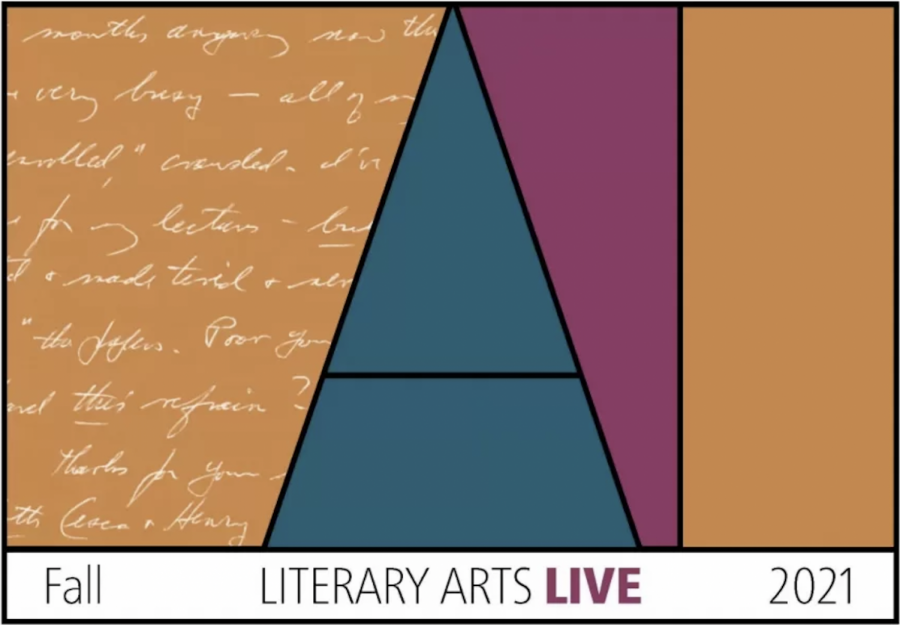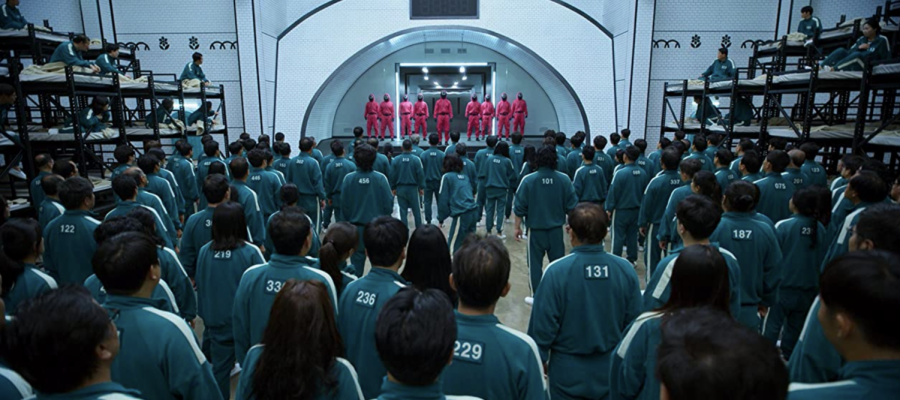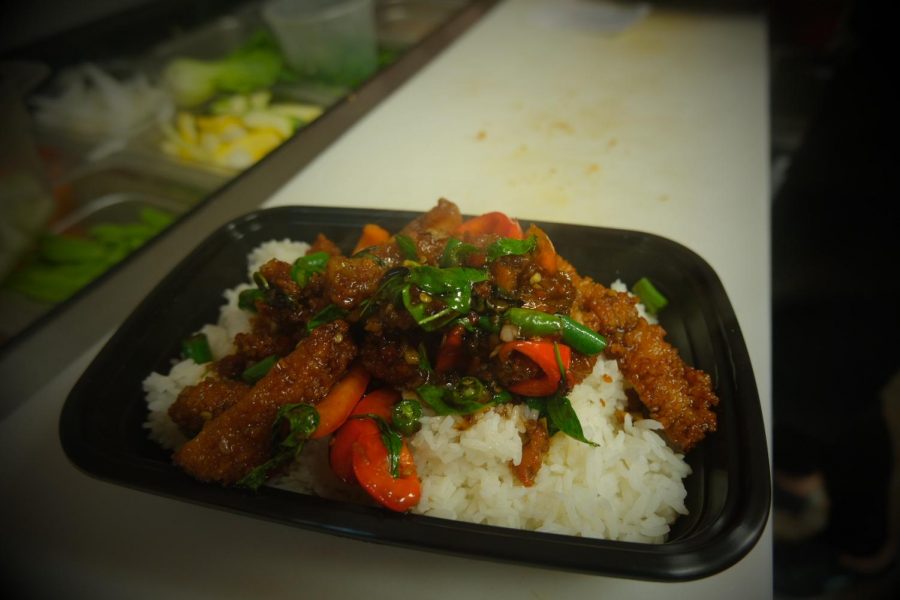 Robby Haynos, Assistant Arts & Leisure Editor
October 6, 2021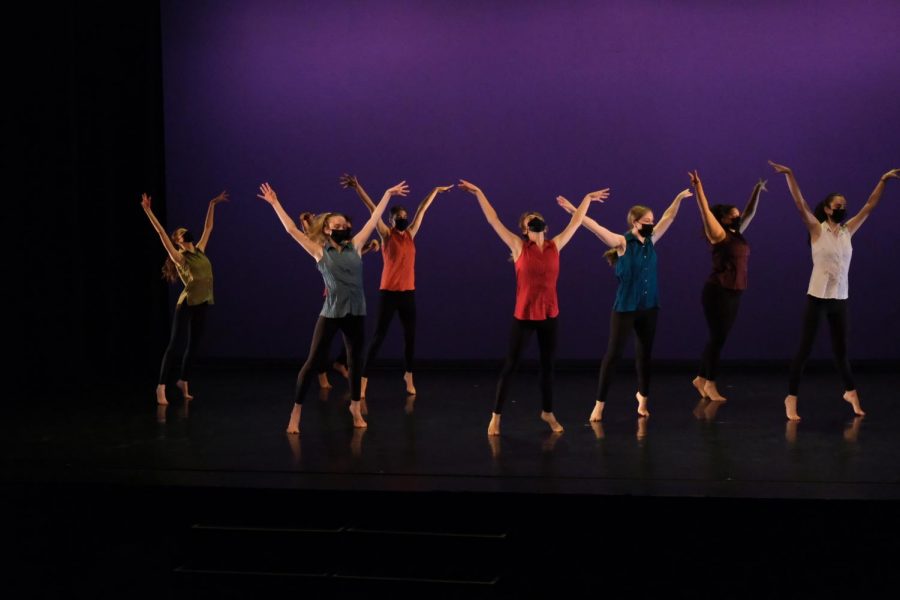 Robby Haynos, Assistant Arts & Leisure Editor
October 6, 2021