Dining, Conferences and Campus Events (DCCE) hopes to transition from its current grab-n-go system to regular seated dining at the end of January, provided COVID-19 testing results improve. They plan to re-open the Den for take-out lunch as early as next week.  When students returned to campus in...
In the fall of 2021, Sydney Phan '24, a Bobcat First Fellow and an office assistant at the Office of Intercultural Education (OIE), started B1st2Swim — a program focused on building water safety skills for Bobcat 1st! students.  Growing up in the northern suburbs of Chicago, Phan's favorite...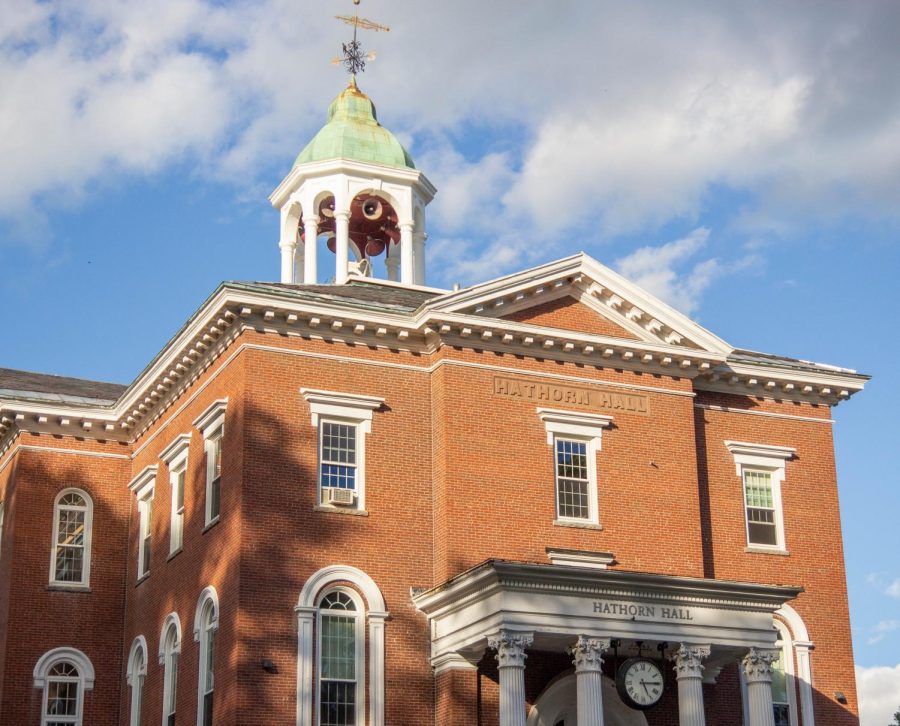 Announced on Dec. 16 by the National Labor Relations Board (NLRB), ballots will be mailed to all adjunct faculty and staff to decide if they want to form the union. Votes will be counted on Jan. 31 by the NLRB, the neutral third party conducting the secret ballot election. In a recent article published...
Subscribe to our newsletter!