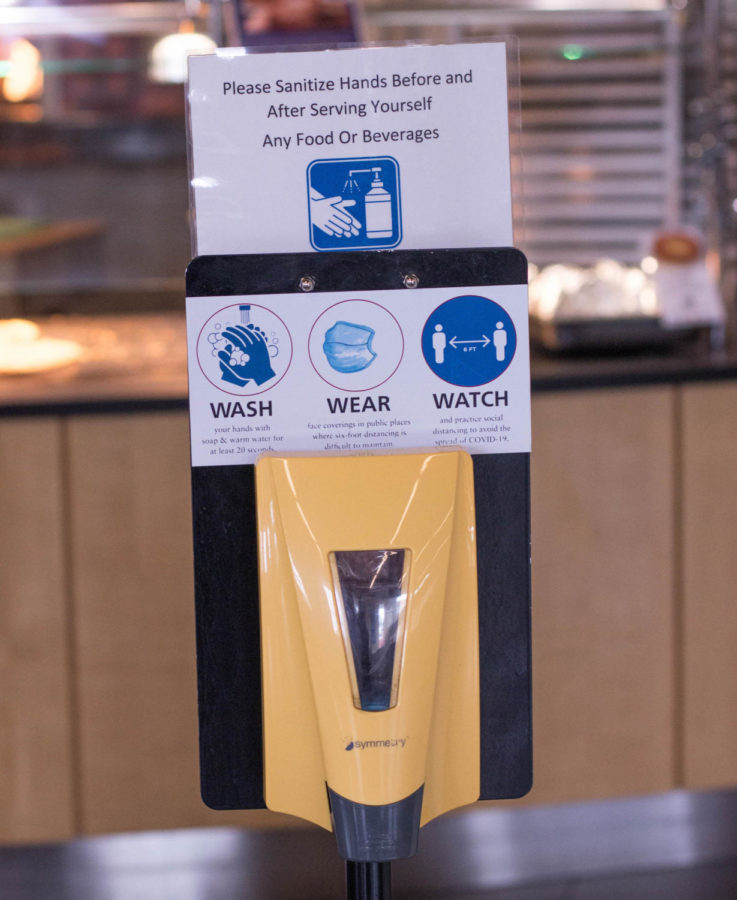 Max Devon
, Assistant Design Editor •
April 14, 2021
When he first woke up an hour and a half early on Friday, April 9th, Isaac Williams '23 immediately knew something was wrong.  "In a few minutes after waking up I rushed to the bathroom with diarrhea. As the virus worsened I got a mix between sweats and chills; a headache grew throughout the...
On Tuesday, Bates College faculty approved a motion to revert the fall 2021 semester back into its typical semester system. The measure passed with 86% of faculty (or 129) voting yes. Around nine percent voted no, and 5% abstained. Faculty had previously voted to continue the modular system into the...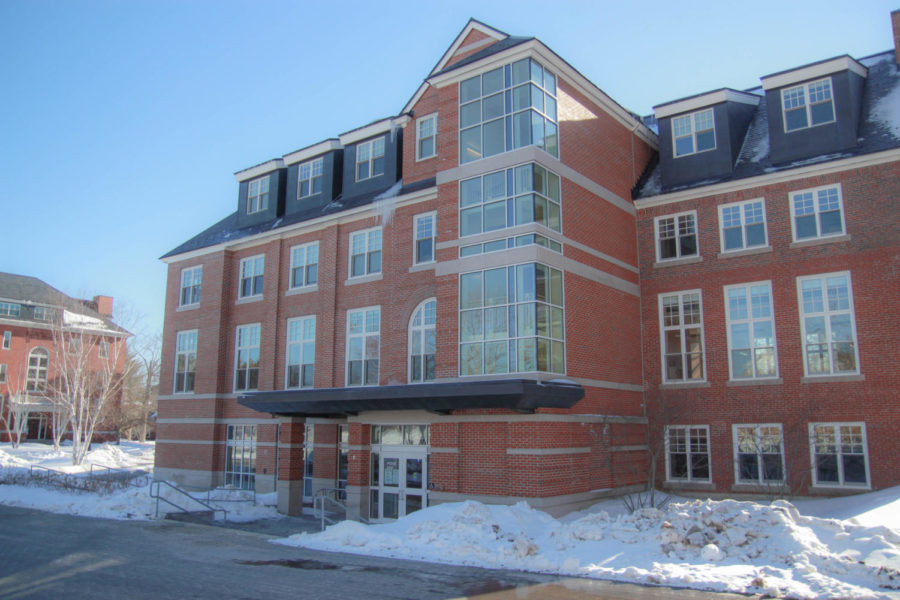 On Tuesday, March 30 and Wednesday, March 31, President Clayton Spencer held an open student forum regarding the continuation of the module system next fall.  In an email sent out to current first-years, sophomores, and juniors, Vice President for Campus Life and Dean of Students Joshua McIntosh...
Subscribe to our newsletter!

Loading ...