In an email sent to Bates students and families on Wednesday, Dean of Faculty Malcolm Hill wrote that faculty will reconsider their previous decision to continue a system of modular learning into the fall semester in light of a recent announcement by President Joe Biden. In his email, Hill confirmed...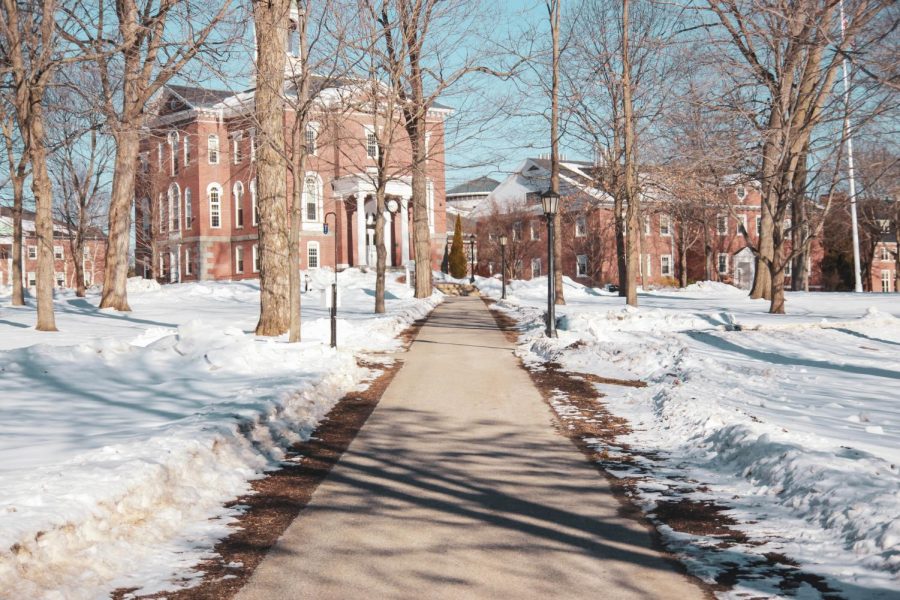 In a campus wide faculty meeting on Monday, Bates professors voted to convert the fall 2021 semester into a module system. The measure, which was voted on anonymously over Zoom, passed with 73% of faculty (or 102 people) voting yes. Thirteen percent voted no, and 14% abstained.    Malcolm Hill,...
Students are letting their guard down against COVID-19 when it matters most. On Friday, Vice President for Campus Life and Dean of Students Joshua McIntosh wrote a message to students imploring them to reduce close contacts and adhere to the public health agreement. If cases continue to rise, Bates...
Subscribe to our newsletter!

Loading ...