On Thursday, various Bates College staff members hosted a third webinar for new and returning students. This live stream was meant to update students on new policies and to answer questions regarding the upcoming Fall semester .  Chief Communications Officer Sean Findlen '99 began the live stream...
Returning students will be required to sign waivers disclosing the risk factors of returning to campus and acknowledge public health guidelines limiting social interactions if they wish to live on campus this fall.  In these forms, Bates states it will test students immediately at arrival, three...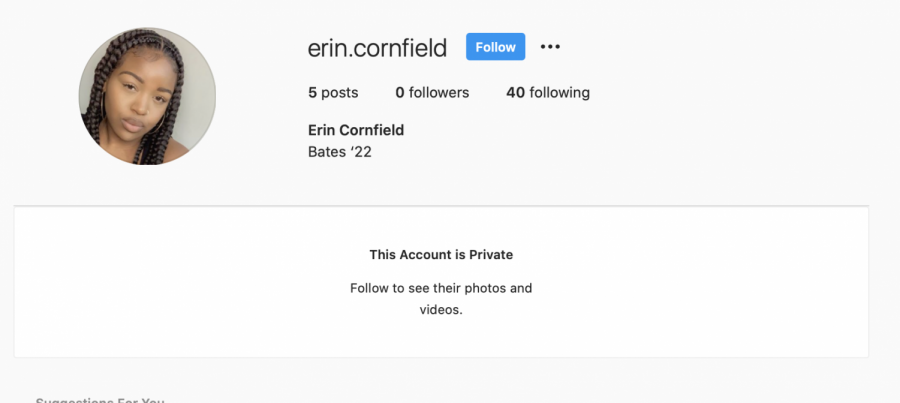 Dominique Marley Frideger and Charlotte Olivia Karlsen •
May 15, 2020
On May 13, an Instagram account was created called @batesfortrump. It claims to be a page made up of "Bates students working to support the re-election of @donaldjtrump." Since the page's creation, members of the Bates community have been challenging its content. These students encountered Trump...

Loading ...