On Tuesday, Bates College faculty approved a motion to revert the fall 2021 semester back into its typical semester system. The measure passed with 86% of faculty (or 129) voting yes. Around nine percent voted no, and 5% abstained. Faculty had previously voted to continue the modular system into the...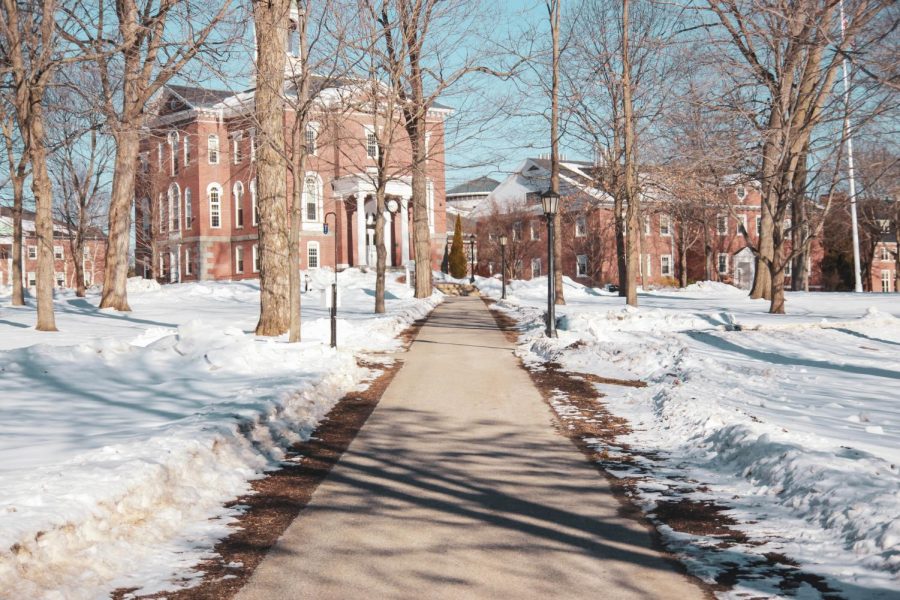 In an email to students on Thursday, Vice President for Campus Life and Dean of Students Joshua McIntosh wrote that Bates is implementing an immediate campus-wide in-room lockdown in response to a rapid rise in COVID-19 cases this week.  The lockdown is set to begin at 2:00 p.m. Thursday and extend...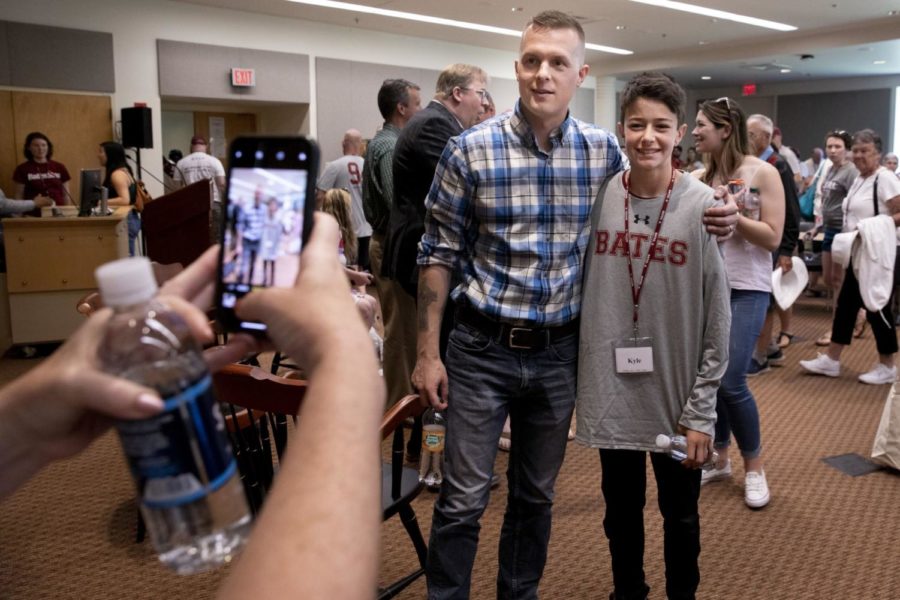 When the House of Representatives voted to pass President Joe Biden's $1.9 trillion coronavirus relief bill, there was only one House Democrat who voted against it, twice. That was Democratic representative and Bates alum Jared Golden '11 of Maine's 2nd district.  Biden's relief bill is one...
Subscribe to our newsletter!

Loading ...