Bates College provides nine different club sports teams (which range from rugby to ultimate frisbee) that provide students a uniquely structured intercollegiate sports program. However, there is one club in particular that many students don't really know about.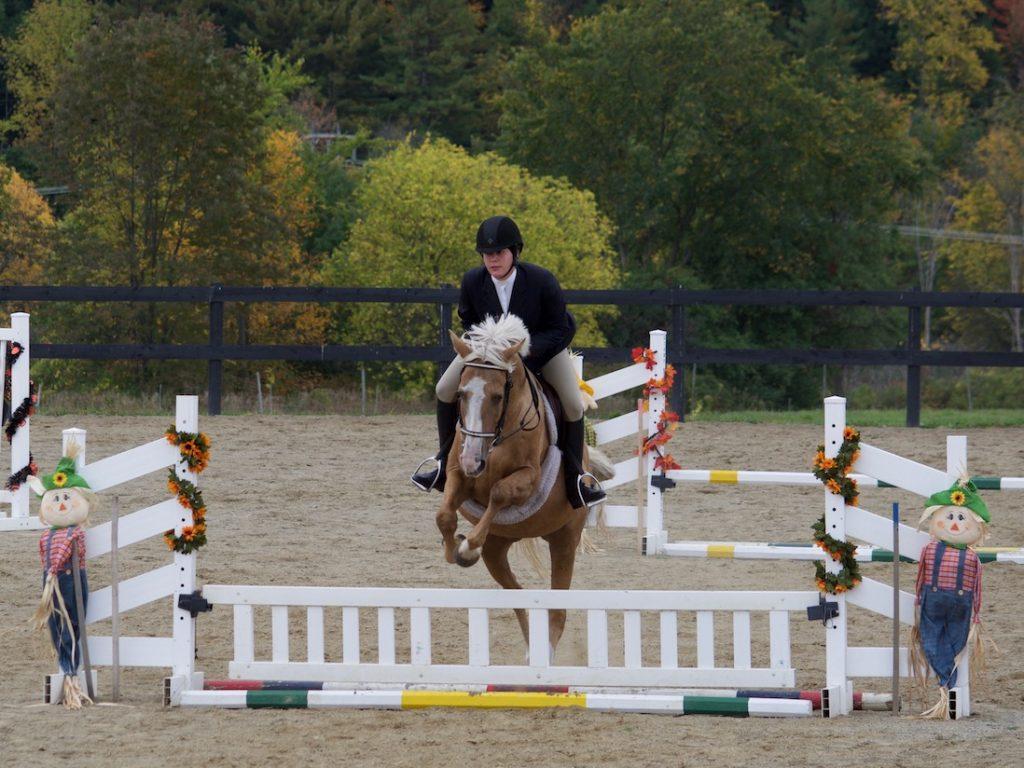 The Bates equestrian team, run by Kristine Zengeler '19, rides horses all year round, practicing once a week and competing in intercollegiate horse shows in the fall and spring. The club has a range of people on the team with different backgrounds and experiences, but what connects these athletes together is their love for horses.
"Our common interest is that we all ride horses" says Zengeler.
The team does equitation, which means that in competitions, riders will get scored depending on how effortless and strong they look, namely how much it looks like the horse is going through the course all on its own, when going through the obstacle. Although they are one of the few clubs that train year round, their main season is during the month of October. They also compete in the spring in the regional and national competitions.
The athletes are divided into groups of similar ability and, once a week, a group will be taken down to practice. With a help of a coach, each group will go through different exercises that are strengthening for the rider as well as for the horse. Each will go through three different speeds: walk, trot, and canter.
With athletes who are more advanced than others, there is also a jump course with certain patterns. This also follows through in competitions: competitors can ride in a flat class, meaning that you listen to commands, or fences class, meaning you are shown a pattern of which fences to jump over.
During competitions competitors are placed in a division based on their ability. They earn points, not only for themselves, but also for the team. In order to qualify for the regional tournament, athletes must attain a certain number of points for themselves, or the team can also qualify by accumulating points enough points.
Like any other varsity team, they have an incredible team dynamic and culture within the club, and with each person's love for horses, the environment is definitely one of a kind.
"I love that we are able to have an outlet for that [love for horses] here at Bates" says Zengeler.
What if you love horses but have no prior knowledge? That's okay, because all students with different experiences are warmly welcomed into the equestrian team.
"I really like that the [members of the] team come from different backgrounds" says Zengeler.