B1st2Swim Is Making Waves and Ending Inequities in Bates' Swimming Pool
In the fall of 2021, Sydney Phan '24, a Bobcat First Fellow and an office assistant at the Office of Intercultural Education (OIE), started B1st2Swim — a program focused on building water safety skills for Bobcat 1st! students. 
Growing up in the northern suburbs of Chicago, Phan's favorite thing to do was swim, but her best friend and roommate at Bates didn't know how. "When we would visit each other over the summers, I would want to take her to the lake but she would say, 'I can't swim.' I said, 'We are going to fix this, but we aren't just going to fix this for you, we are going to fix this for everybody,'" Phan recounted. Inspired, Phan sought out to create a program that would teach Bates students like her roommate important water safety skills.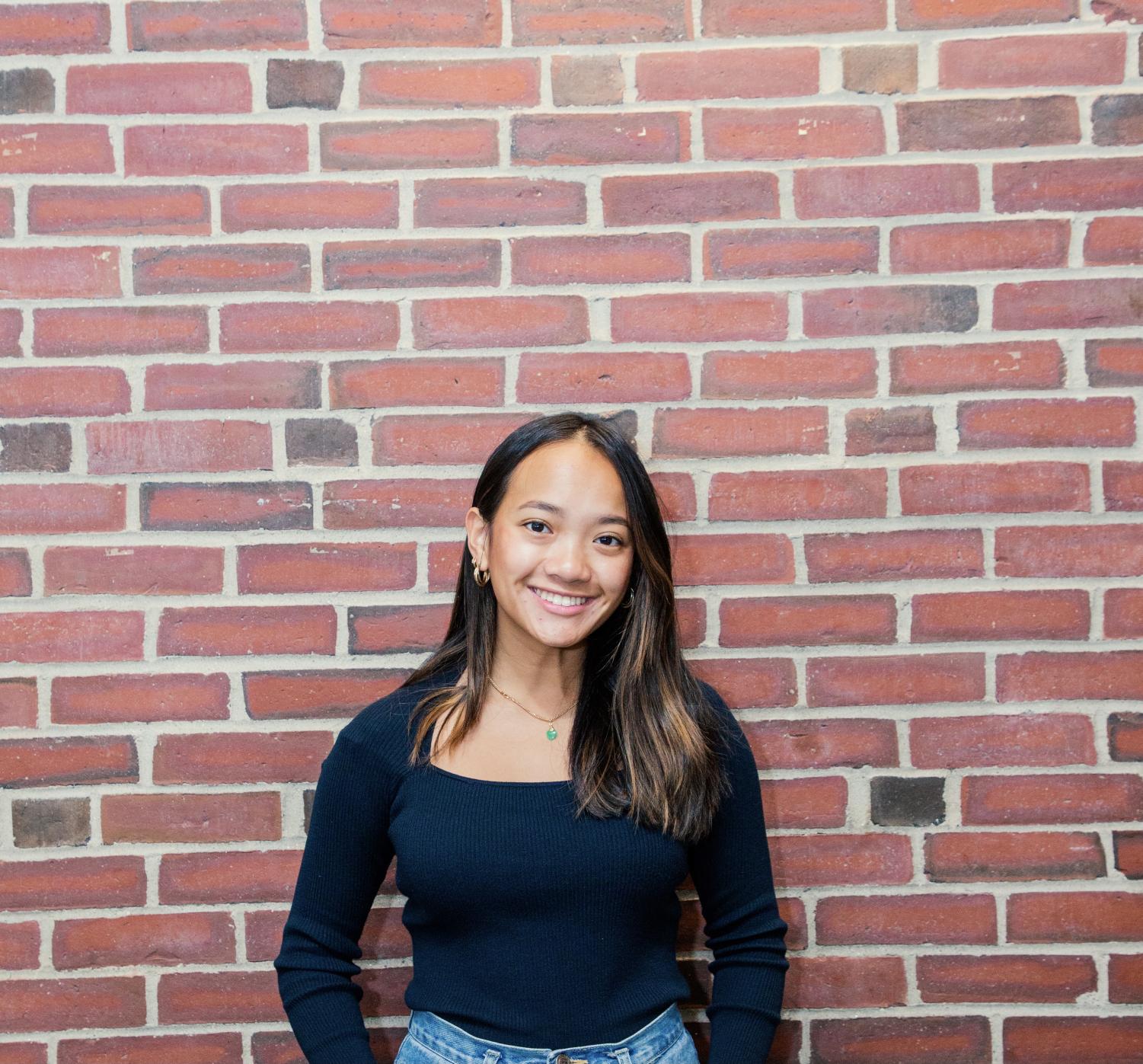 Some U.S. colleges and universities, such as M.I.T, Cornell and Dartmouth, already have a graduation requirement for all students to be able to swim. "It's because water safety is a life skill," Phan explained. "Having swim lessons is one additional step to end the racial disparities in swimming. They can pass on these skills to their children, creating a whole new generation who can swim."
According to a study conducted in 2021 by the Centers for Disease Control and Prevention, drowning deaths per 100,000 people was at a rate of 2.5 for American Indian and Alaska Native persons and 1.8 for Black persons, each of which was higher than the rate of 1.2 for all other racial/ethnic groups and white persons.
After surveying Bobcat 1st! students, Phan realized there was a lot of interest in having a water safety program at Bates, thus beginning the establishment of B1st2Swim. 
While developing B1st2Swim, Phan received help from Tonya Bailey-Curry, the Director of Special Projects at the OIE, along with Bobcat 1st! Fellows Rachel Retana '22, Roberto Castro '24 and Sean Vaz '22.
"
These lessons are just one step closer to closing the gap and allowing other students to have these experiences. If they learn to swim in a pool, they can go swimming in the lake or the ocean."
— Syndey Phan '24, Bobcat First Fellow
Bailey-Curry has previous experience with water safety equity as part of the Lewiston-Auburn Community Water Safety Collaborative. Peter Casares, the head men's and women's swimming coach at Bates; Darby Ray, the Professor of Civic Engagement at the Harward Center; and several other community partners and concerned citizens also worked with the Lewiston-Auburn Collaborative.
"While discussing ideas around unique programming for first-generation college students with Sydney Phan and the three other Bobcat First Fellows, Sydney shared her love for swimming," said Bailey-Curry. "I told her about the community-based work that myself, others from Bates and members of the surrounding community were doing and asked if she would be interested in developing a swim program for B1st students. Without hesitation, Sydney agreed, she hit the ground running in a collaborative way with Peter, myself and the phenomenal student swimmers who have been vital to this program's success!" 
During the fall 2021 semester, Phan and seven members of the Bates women's swim team worked with a cohort of 10 women. "Right now we are just working with a woman's cohort because of religious reasons," said Phan. "We want to make sure that everyone is comfortable, especially when you are in such a vulnerable place as the water for the first time."
Due to the high student-teacher ratio, the lessons are very personalized. At the beginning of each lesson, everyone stretches together before splitting up into smaller groups. Because the cohort ranges in skill level, the smaller groups allow for students to move comfortably at their own pace. The group mainly practices floating, rotary breathing and kicking with the focus of developing skills to get out of dangerous situations when needed. 
"I've been working with my student and she's made so much progress within the first three lessons already. She can already swim half a lap," Phan said. 
Due to COVID-19 restrictions, B1st2Swim is not currently having lessons, but they are actively working with the men's swim team to gather more male interest. Lessons will resume once the current restrictions have been lifted. 
Bailey-Curry emphasized B1st2Swim's impact: "This program is important for Bates because it is grounded in equity and inclusion. First-generation college students, particularly BIPOC identified students, often come from communities that have been historically excluded from safe swim environments … What Sydney has done, humble as she may be, is leadership personified."
Phan added that B1st2Swim helps make the outdoors more accessible to people of color, "especially in a place like Bates with the Outing Club. These lessons are just one step closer to closing the gap and allowing other students to have these experiences. If they learn to swim in a pool, they can go swimming in the lake or the ocean."
View Comments (1)
About the Writer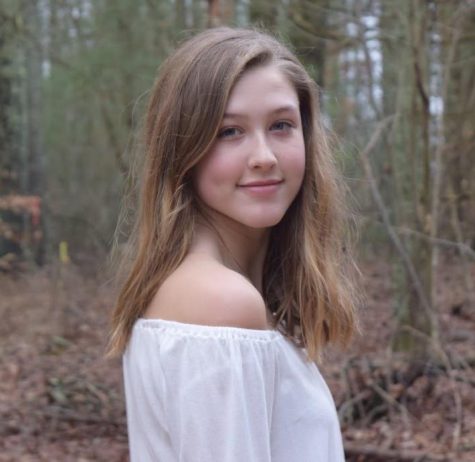 Elizabeth LaCroix, Managing News Editor
Elizabeth is a member of the class of 2023 and is from Richmond, Rhode Island. She is a double major in English and chemistry and is also a member of...