Playwrite Johnny Esposito '22 Shines at Kennedy Center American College Theater Festival
Last weekend, Bates sent five students to participate in various competitions at the Region I Kennedy Center American College Theater Festival in Massachusetts. The festival is a celebration of theater hosted by the Kennedy Center in Washington, D.C.
In preparation for the national festival in April, eight regional festivals occur across the country in January and February. Actors Ethan Winglass '19 and Sukanya Shukla '20, who starred as Orpheus and Eurydice in Sarah Ruhl's "Eurydice" last November, were both nominated to compete at the festival.
In addition to their nominations, Maddy Shmalo '19, Lucas Allen '22, and Jack Willis '19 received a Merit Award for Ensemble Work as the Stones in "Eurydice," though they did not attend the festival. Winglass and Shukla both performed monologues and scenes. They were accompanied by their scene partners, Michael Driscal '19 and Cael Schwartz '19.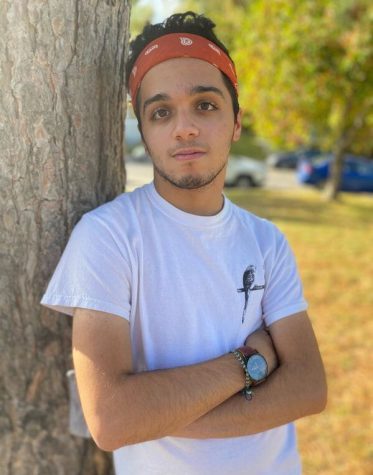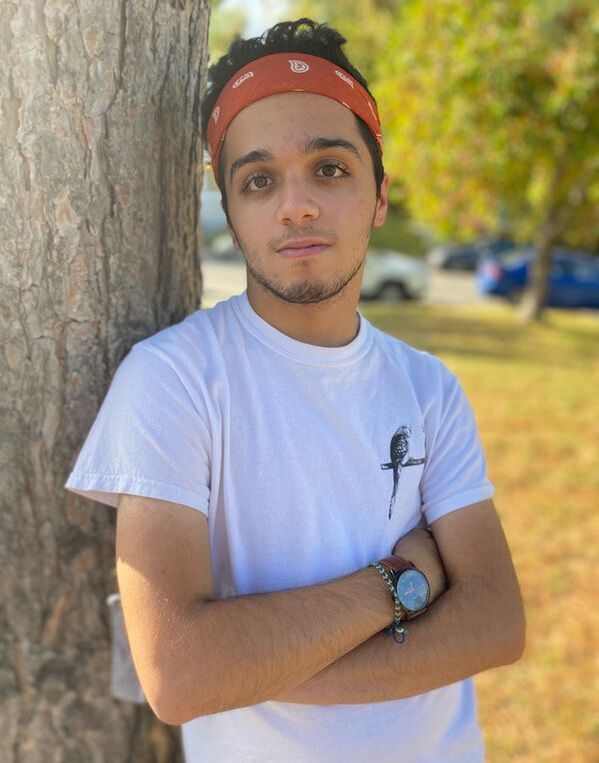 Johnny Esposito '22 was also sent to the festival. The first-year's ten-minute play was selected as one of six to be performed at the festival. The play, entitled "Past Forgiven," was performed as a staged reading with scripts in hand, some movement, and very minimal production elements.
A director from Dean College worked with Esposito. Casting took place on day one with over eighty auditionees. After a couple rehearsals, the reading of Esposito's show took place on Saturday as part of the competition to qualify for the national festival.
Nine plays total are chosen to perform at the festival: six ten-minute shows, two one-act shows, and one full-length play. Both one-acts, the full-length, and two of the ten-minute shows are then nominated to appear at the national festival, however their performance is not guaranteed.
Although Esposito's play was not nominated to move on, he shared with me that he is not too upset; the plays were all "phenomenal," he said. Esposito was surprised to discover that he was one of the only, if not the only, playwright in an undergraduate degree program. The other playwrights selected were all in graduate school, and several of them are specifically seeking MFAs in playwriting.
In addition to preparing their ten-minute plays to be performed, the playwrights participated in workshops with professional playwrights and wrote four to five plays for a one-minute play festival. "I had a lot of fun. I learned a ton. I wish I was still there," said Esposito; he even refers to his time at the festival as "some of the best of [my] life."
The festival is a networking opportunity to connect with other theater artists and compete for scholarships. There are competitions for almost every aspect of theater — acting, musical theater, playwriting, directing, stage management, dramaturgy, sound design, and more. Several full productions are also invited to perform at the festival.
Esposito developed an interest in playwriting in high school, where he participated in both theater and speech & debate, a series of competitions which involve the recitation of monologues, speeches, and scenes performed for judges. Several of the competitions, many of which he participated in, involve writing his own material or stringing together various monologues, book passages, or articles to form his own monologue.
In addition to his participation in the activity, Esposito even has a self-published play on Amazon entitled "Listen," which is rooted in the acting and performing styles of speech & debate.
This past weekend, he performed as Jack Harper in "The Way Station," Ellie Yguico's '20 independent study in directing, and he directed as part of the Robinson Players One Acts Festival last October.
Esposito hopes to return to the Kennedy Center American College Theater Festival in the future and to submit plays to a variety of categories. The young writer took the playwriting course last semester, where he wrote his one-act that appeared at the festival. He hopes to continue to study theater, especially playwriting, in his time at Bates.