Forum Focus Episode 6: Rebuilding Spaces
Managing Forum Editor Miles Nabritt and Managing Arts and Leisure Editor Ellie Boyle return with Forum Focus to talk about the environment on campus and in society at large in 2021.
About the Writers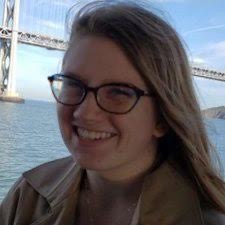 Eleanor Boyle, Community Outreach Coordinator
Ellie Boyle is a senior from Gary, Indiana. Something interesting about Ellie would have to be that she's a big animal lover and has raised chickens, rabbits....