A Snapshot of Study Abroad: Back to Reality in New Zealand
Unaware how the world would change, Owen Daniell '21 arrived in New Zealand on Feb. 13, 2020, to study geology for a semester at the University of Otago. Boarding his flight from Los Angeles, Daniell remembers seeing "message boards and a couple people wearing masks…but [Coronavirus] didn't have any effect. Not yet." 
Fifteen days later, New Zealand confirmed its first COVID-19 case. Shortly thereafter, "all the international students just started dropping like flies," he recounted. 
Unlike many of his peers studying abroad who received frantic emails from their universities requesting they return to the U.S. immediately, Daniell had directly enrolled in the university instead of through a study abroad program. Because of this, his classes were uninterrupted at the time.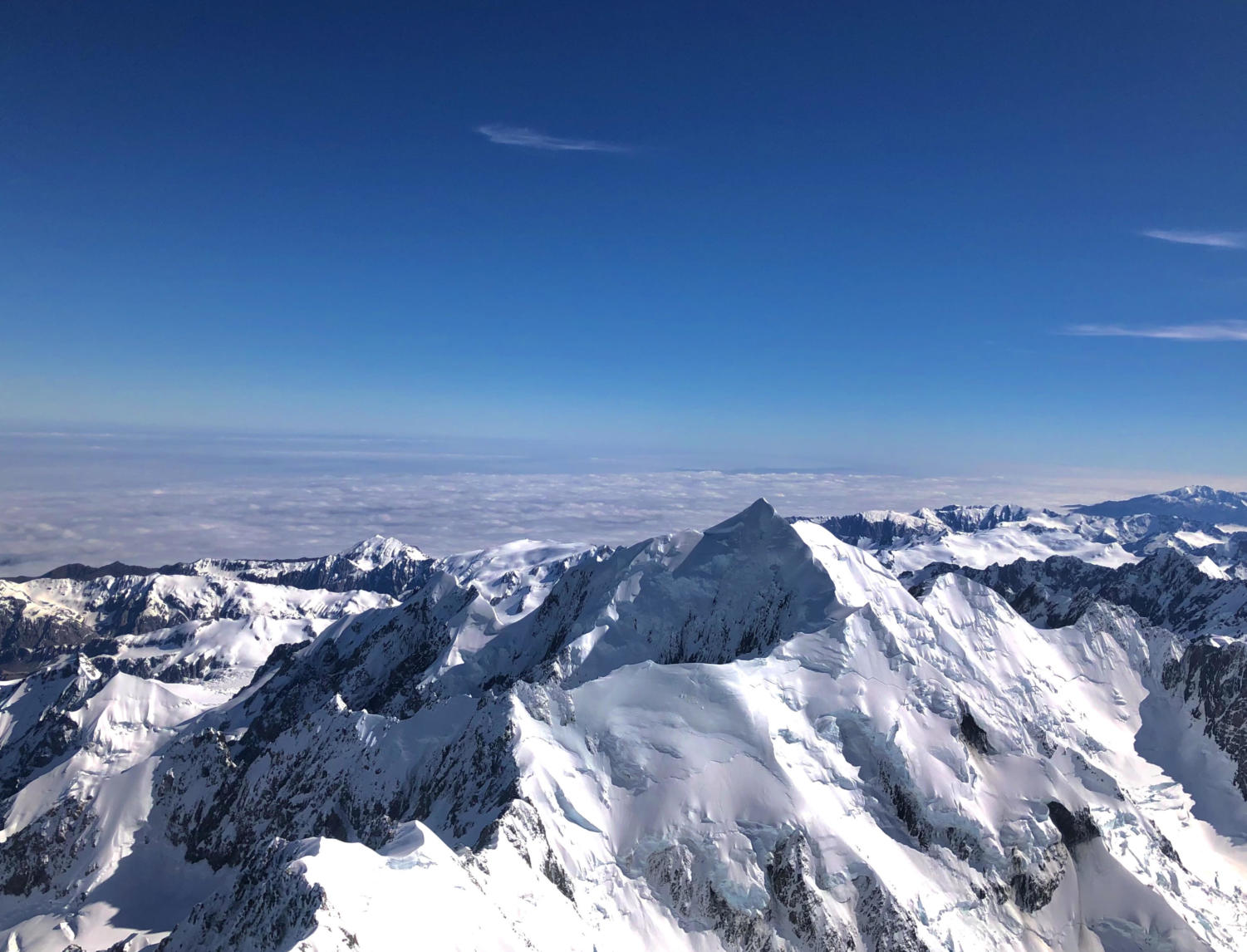 Less than a month later, New Zealand shut its borders and went into a nationwide lockdown on Mar. 25. When lockdown began, Daniell ended up moving in with his girlfriend of three weeks and continued with his classes remotely. 
New Zealand's lockdown lasted until early May. "We weren't allowed to drive anywhere unless it was to the supermarket; you were allowed to go for walks and for bike rides, otherwise you had to stay at home," he said.
Fast forward a year, Daniell is still in New Zealand, and he lives with his girlfriend in Christchurch, where he is taking his final semester at Bates remotely. Covid has minimal impact on his life now, mentioning a music festival that took place in the park near his house earlier that week. 
Daniell chose to study in New Zealand because of his love for skiing, climbing, and sailing, which he was able to continue enjoying after the restrictions were lifted last May. "It's really nice, there's a lot of climbing, [and] there's a lot of skiing," he said. 
In general, he remarks on the "chilled out," "accepting," and less aggressive culture in New Zealand compared to the U.S., which he suggests is a result of New Zealand's smaller population size.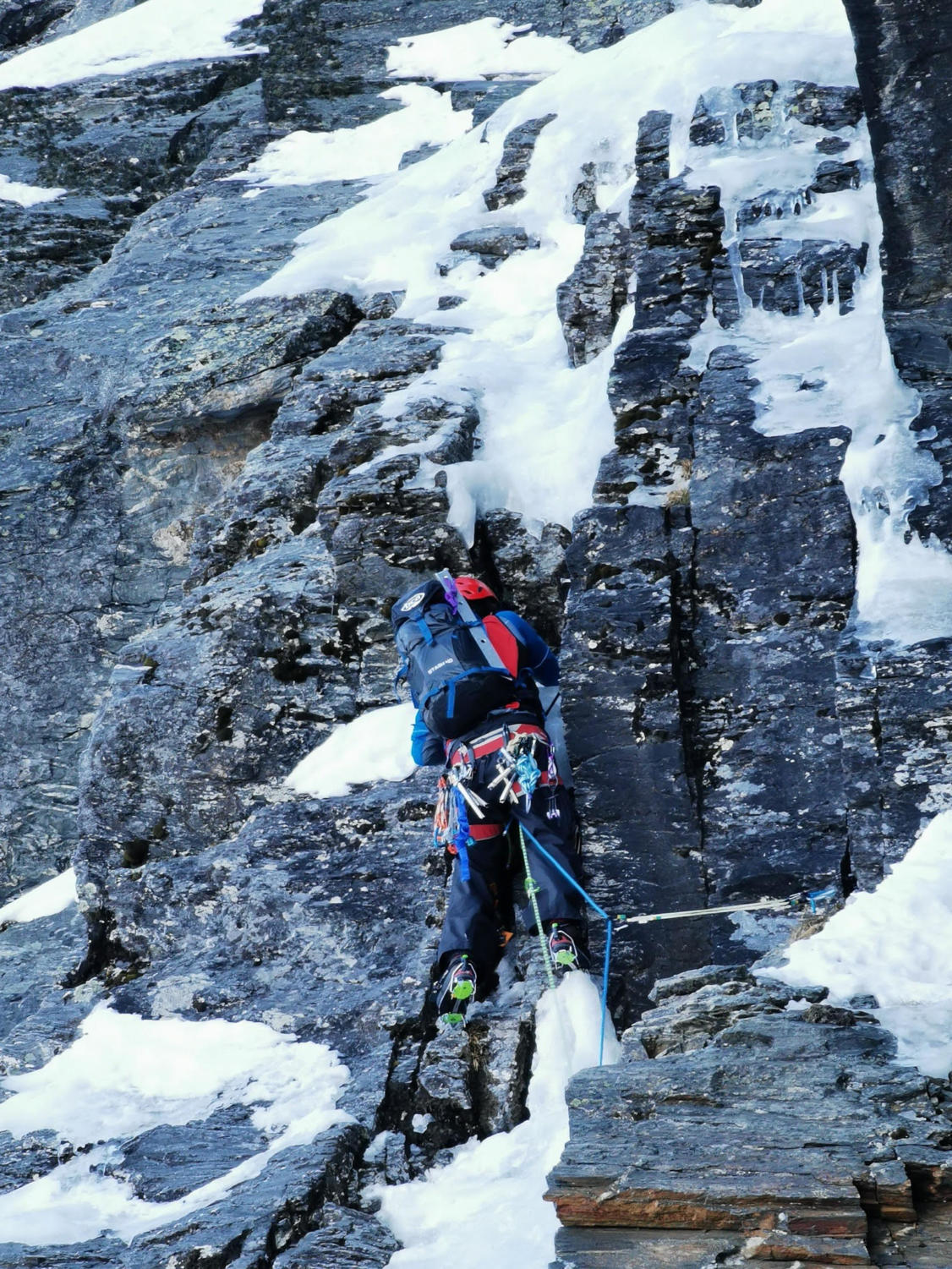 Due to this welcoming atmosphere, Daniell described, in disbelief, how he was able to climb with a guy "who holds the speed record on Mount Cook, the highest mountain in New Zealand," adding that "there's a lot of 'sendy' people per capita." 
Grateful for this experience, he expressed how thankful he is to attend Bates. "I'm really lucky to be going to Bates who was the only [university] not annoying about trying to send me home," he said, comparing his experience to that of his study abroad friends from other U.S. universities. 
Bates allowed Daniell to complete another semester at the university than he was "originally planning down here, so I could take in-person classes." 
His parents have also been extremely supportive of his decision. Daniell's dad, a Bates alum, joined the Peace Corps in Central Africa for three years after graduation. "[My dad] said, 'In Central Africa, there weren't any hospitals and you could get Malaria. I'm not going to be hypocritical, you'll be better down there [in New Zealand],'" Daniell recounted. 
With the borders still shut, Daniell doesn't expect to return to the U.S. anytime soon. He will be graduating from Bates remotely in May and sees himself living in New Zealand for at least a few years. He is considering getting his Masters of Engineering Geology at the University of Canterbury.