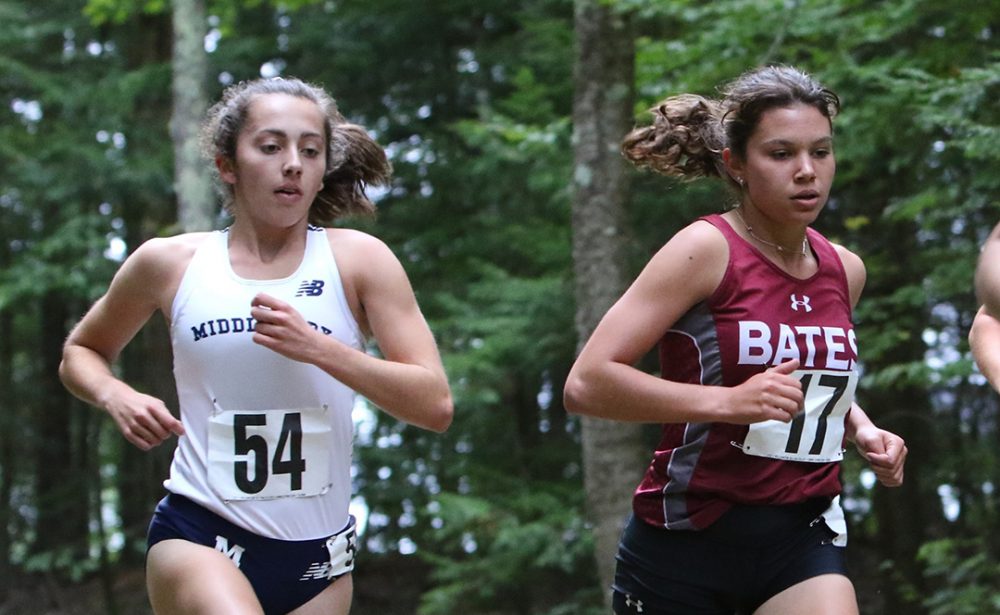 October 2, 2019
Jillian Richardson, a freshman at Bates from Auburn Maine, placed eighth overall and first for the Bates Cross Country team at the Bates Invitational at Pineland on September 14th, against Middlebury and Tufts. Prior to Bates, Richardson ran for Edward Little in high school, placing 15th at New-Engl...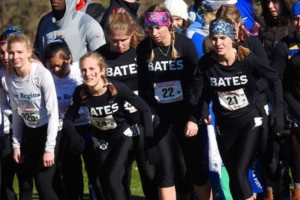 Jack McLarnon, Staff Cartoonist & Writer

November 15, 2017
This Saturday, November 11, the women's cross country team competed in the NCAA Division III New England Regional Meet in Gorham, Maine on the Gorham Country Club golf course, the home course for the University of Southern Maine. Out of 56 teams, Bates finished in an impressive fifth place, thanks to an ou...