Harward Center Election Information Sheet
Related Articles
"Us" opens with an unsettling message: there are miles and miles of unused tunnels that stretch across America and their locations and purposes are unknown to most of the public. These tunnels are assumed to be abandoned subway projects that were bricked up and built over when they were no longer needed.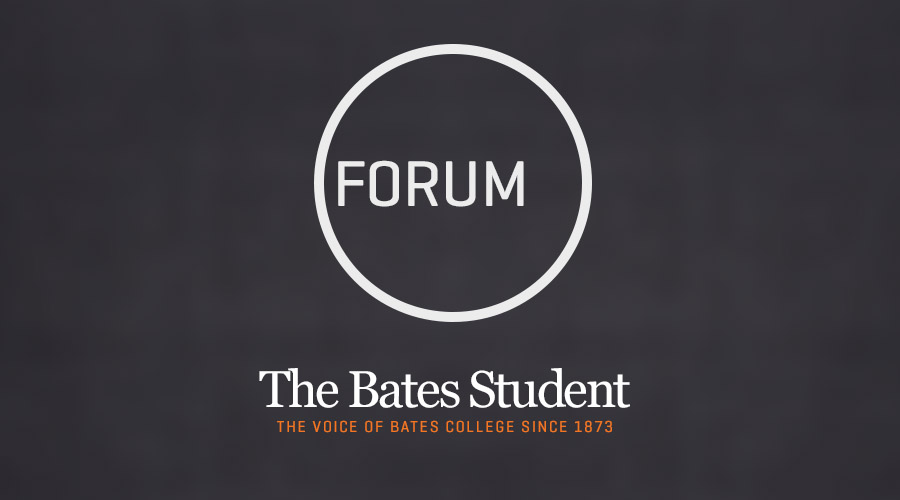 After loading up on a daily dose of Trumpian bile, revisiting President Obama's speeches, social media posts, and interviews is a breath of fresh air. Of particular resonance is the idea that Obama's composure, gentle temperament, and oratorical mastery – qualities that President Trump has repeatedly failed to demonstrate – bolstered America's global standing and […]
For a while now, I've had problem skin and it has been a huge insecurity of mine. Growing up, I experienced everything from stubborn redness and inflammatory acne to puffy under-eyes. However, after visiting the dermatologist too many times to count and trying all sorts of medications, I decided to go my own route.