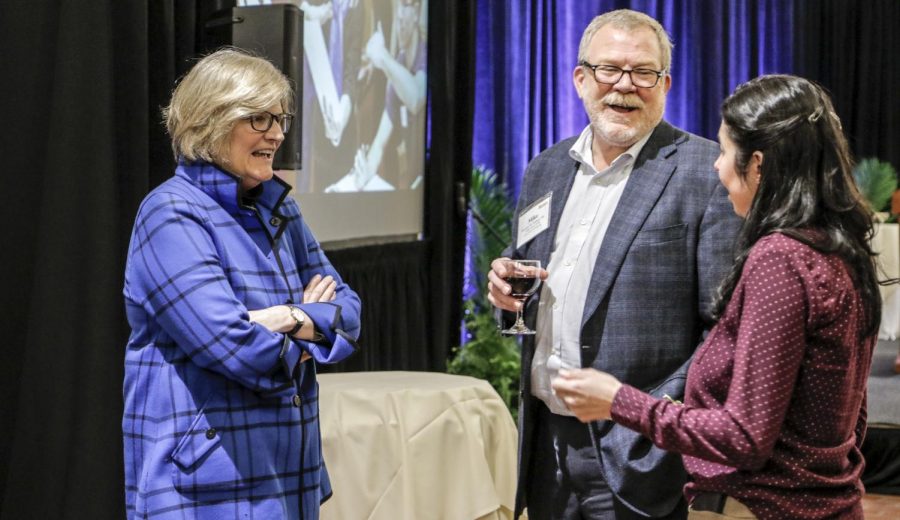 College receives $19 million to establish Digital and Computational Studies Program
February 11, 2016
Bates College will now boast a Digital and Computational Studies program with the support of a $19 million donation from seven Bates families. In addition to the three new professorships needed for the DCS programs, a portion of the gift will go towards endowed professorships in neuroscience, economics and chemistry with a preference for biochemistry.
According to President Clayton Spencer, the faculty voted overwhelmingly in favor of the new program last May. The program will start in the fall of 2017 with a major intended for the 2018-2019 year.
The addition of the DCS program, as well as the three new professorships in the already established departments, marks the first expansion of the Bates faculty in over a decade.
---