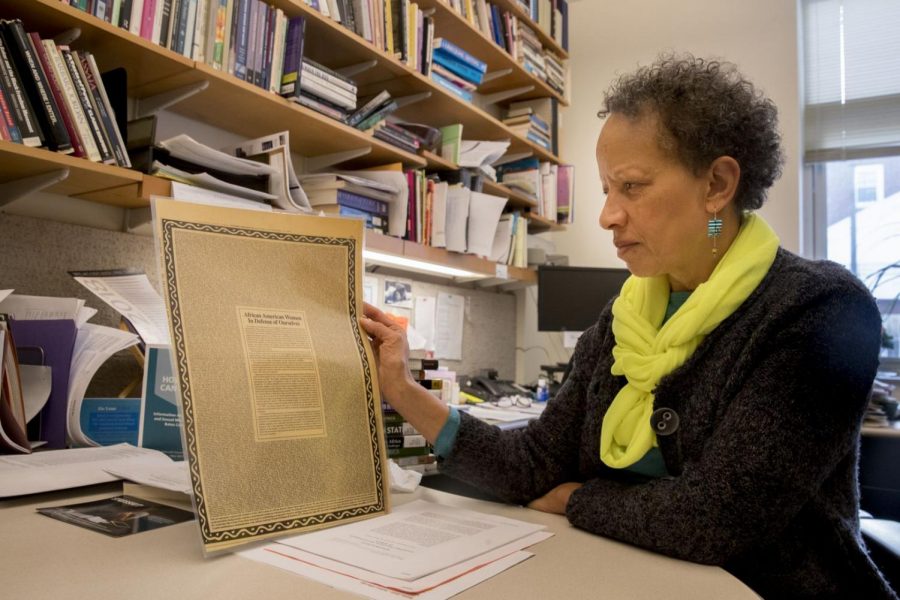 Phyllis Graber Jensen/Bates College
Bates Professors reflect on Kavanaugh appointment
August 22, 2020
On Oct. 5, Senator Susan Collins voted to confirm Brett Kavanaugh, a vote that ultimately decided his lifetime appointment to the Supreme Court.
Two days before her decision, Collins received an open letter signed by faculty, administration, and staff members of higher education institutions around Maine: 84 of the signatories were from Bates.
The letter stated that the sexual assault allegations against Kavanaugh were credible and provided proof beyond reasonable doubt. The letter also reported a statistic that if each of the approximately 200,000 adult sexual assault survivors in Maine were to tell their stories for 15 minutes at a time, it would take over five years.
---