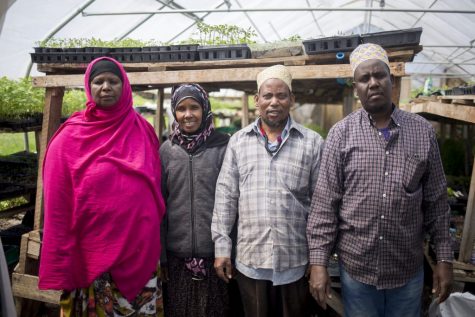 Amelia Keleher, Managing News Editor

April 21, 2020
Nationwide, farmers have been forced to let their crops go to waste because of the sharp reduction in demand following restaurant closures, while others have chosen to give their crops away for free rather than watch them rot. Meanwhile, 95% of food banks across the country are struggling to meet the increase in demand as food insecurity grows alongside risin...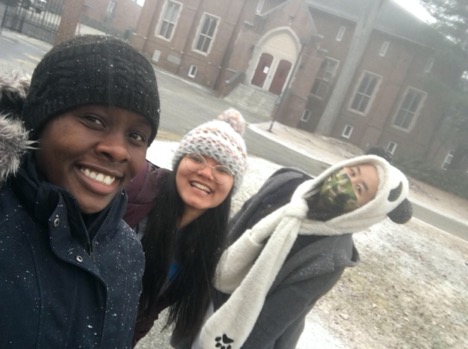 Amelia Keleher, Managing News Editor

March 27, 2020
It's been one week since March 17, the final day for the vast majority of Bates students to depart campus for national and international destinations. Following President Spencer's announcement on Friday, March 13 that Bates would transition to remote learning for the remainder of the semester, most s...