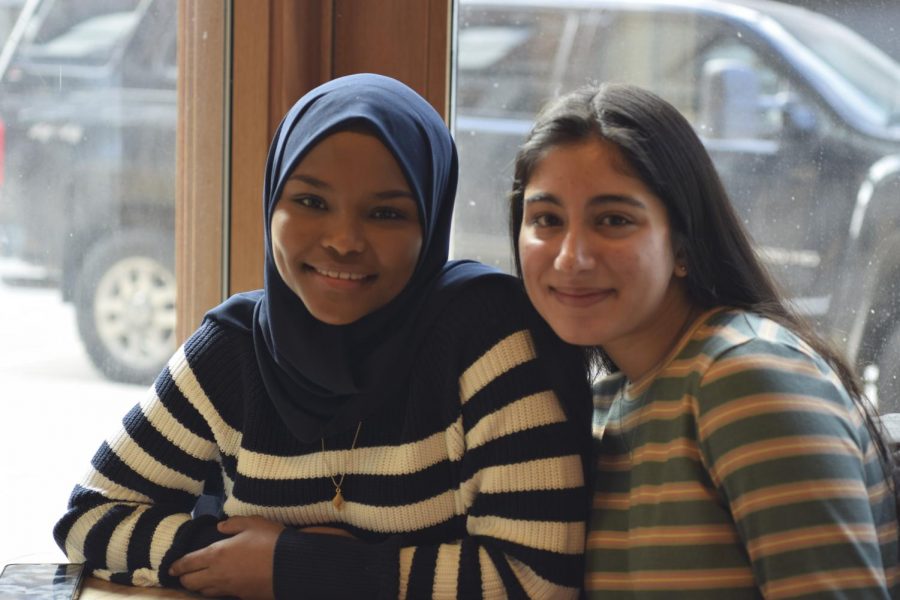 Christina Perrone/The Bates Student
Sixteen years ago, a seven year old Somali girl arrived in a congested terminal of JFK airport alongside her mother and her two younger brothers with no knowledge of what the signs above read, no familiar faces to find solace in, and no way to ask for help from passersby. This young girl was Safiya Khalid.
Her family escaped war devastated Somalia as refugees four years prior, and stayed in a refugee camp in Kenya for three years, until they were eventually sponsored to travel to the United States where they expected to smoothly settle in to a new place they could call home. But upon landing in America, Khalid recalls being immediately confronted by frightening struggles. Her family's case manager had forgotten to pick them up from the airport, forcing them to navigate American life all by themselves.
READ MORE