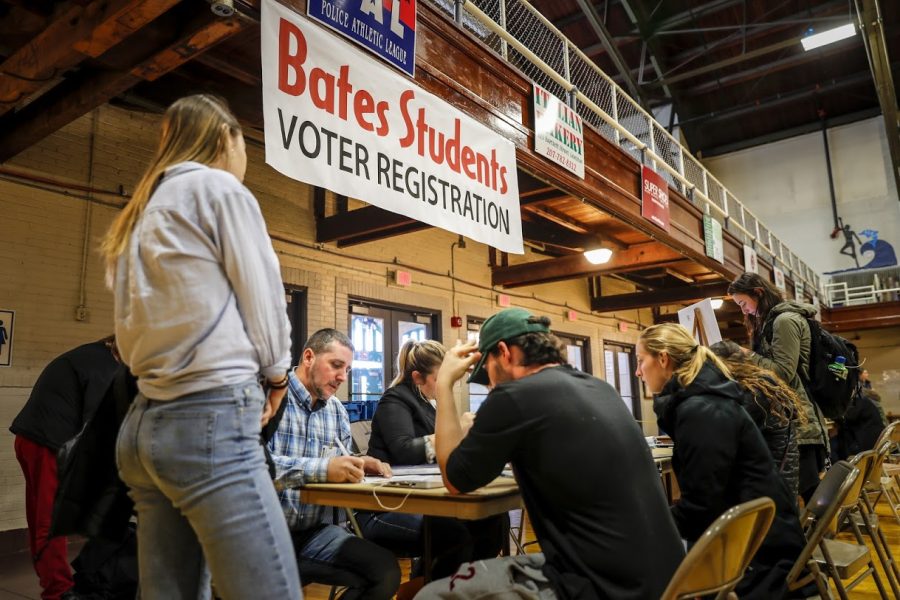 Max Huang/The Bates Student
From its very founding by abolitionists to its history as one of the first coeducational undergraduate institutions in the nation, Bates has prided itself on its reputation as a college brimming with active political awareness.
However, according to a study conducted at Tisch College of Civic Life at Tufts University, only 43.5% of eligible Bates students voted in the 2016 election. While this number increased by 1.9% from 2012, Bates fell below the national voting average of 50.4% for all institutions.
READ MORE