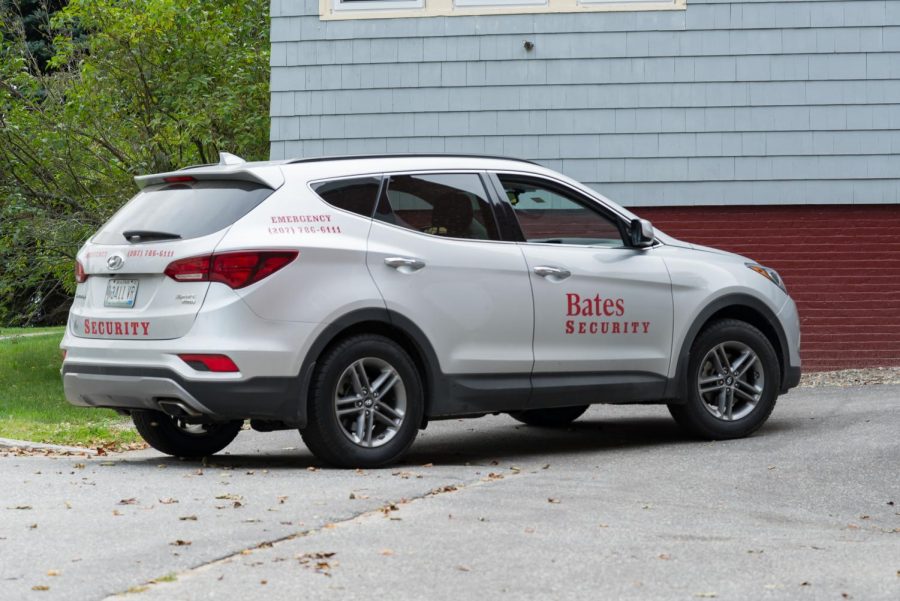 James MacDonald/The Bates Student
For years, Bates College has allowed students in their senior year to live off-campus, renting houses from local landlords. Most of these houses are situated very close to campus on streets like: College Street, White Street, Elm Street, Davis Street, and Mountain Avenue. Unfortunately, relations between these off campus residents and their neighbors, lifelong residents of Lewiston, have not always been companionable.
On August 24, Dean Carl Steidel and Mr. Paul Menice, Senior Associate Dean of Students and Interim Director of Security and Campus Safety, respectively, sent a letter to the student body outlining these concerns and prospects, including a call for "active leadership and engagement on the part of students living off campus" to ameliorate disruptive behavior.
READ MORE