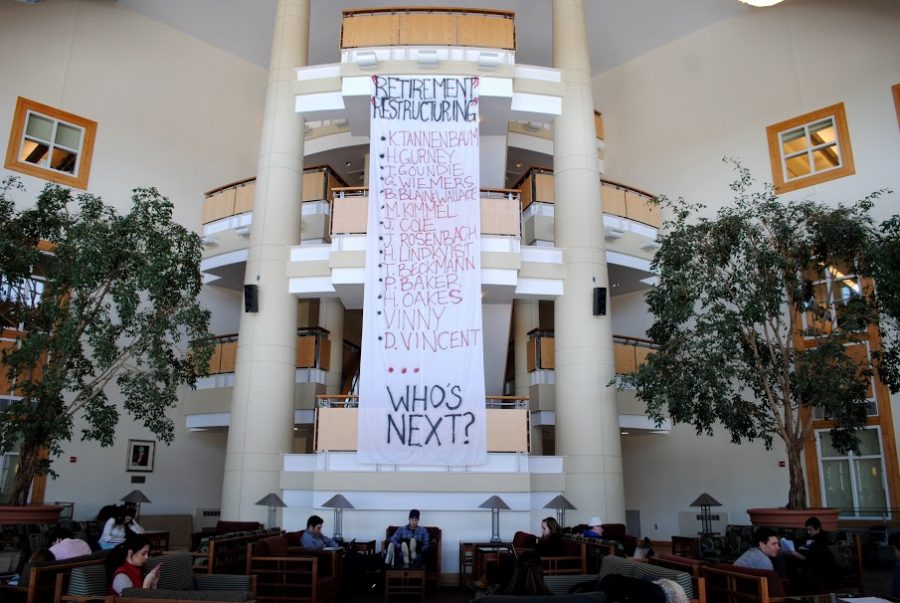 Ashleen O'Brien/The Bates Student
Last Wednesday, the Representative Assembly voiced their frustration with a perceived lack of transparency between the administration and student body through a vote of no confidence towards President Clayton Spencer and Vice President of Student Affairs and Dean of Students Josh McIntosh. Members of the RA were concerned about the announcement that Assistant Dean of Students Keith Tannenbaum and Associate Dean of Students Holly Gurney would be leaving at the end of the year.
The final vote was 19 RA members in favor, two against, and one abstaining.
READ MORE