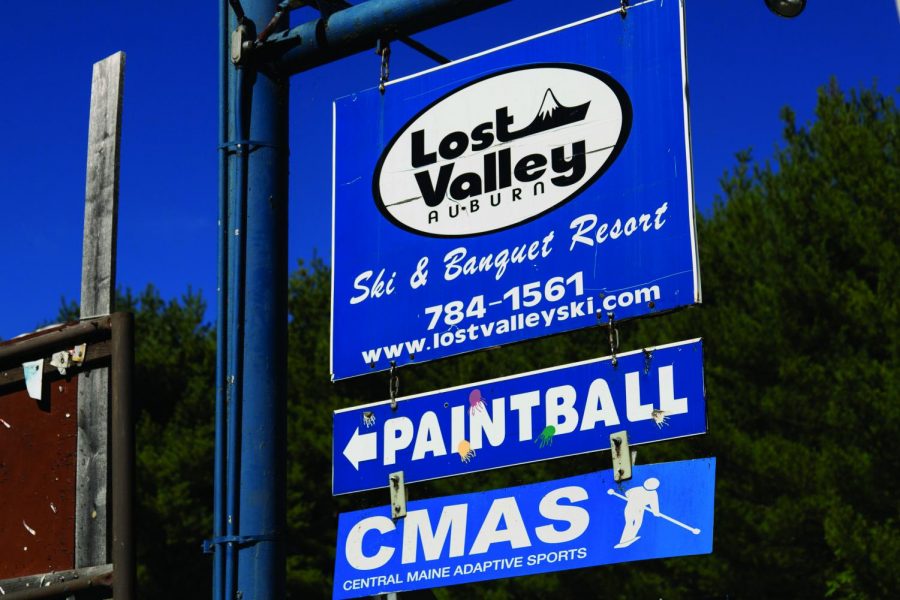 Peter Krieg/The Bates Student
Bates and the Lewiston/Auburn community may lose their local ski spot this winter, as Lost Valley Ski and Banquet Resort is struggling to open its doors for the 2014-15 season.
Costs are mounting, according to co-owner Connie King. King, who has owned Lost Valley for 10 years, said that electricity alone cost $17,000 in February, not including heat. Maintenance work is required to get ready for winter. A thorough state inspection of all lifts and equipment must occur before Lost Valley can open to skiers and snowboarders.
READ MORE