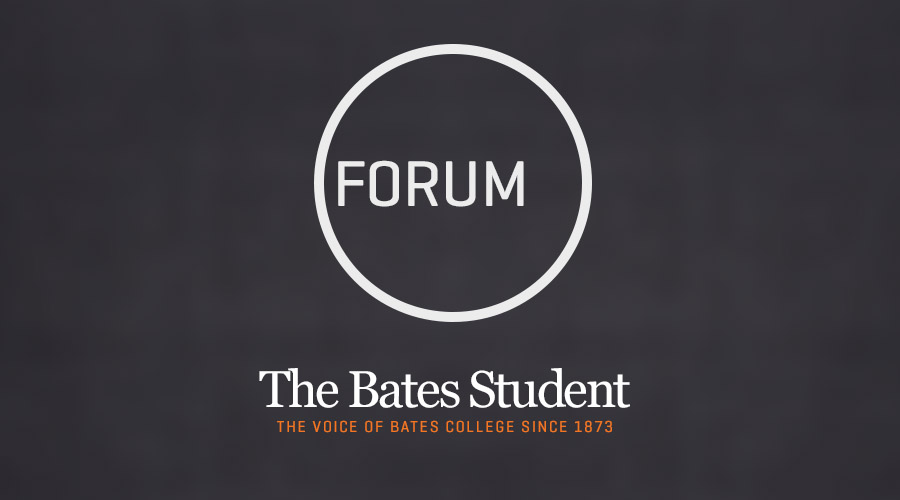 Last Tuesday, President Trump delivered his 2018 State of the Union address. In this speech he highlighted the need for unity in the government, immigration reform, veteran benefits, investments in infrastructure, and the threat of North Korea, oh and the reopening of Guantanamo Bay.
Throughout the speech he continuously referred to members of the audience and offered praise or sympathies depending on why he had chosen to invite them to the address. Standing back from the podium and applauding himself and the Republican party often, Tuesday night felt more like a campaign rally— except that Trump actually stuck to the script.
For the first time since he took office, Trump appeared to act with poise and avoided any ad-libs. Although Trump's demeanor was not what I've come to expect, his messages and rhetoric continue to be tried and true references to his major campaign promises, such as the Border Wall and a tougher stance on North Korea.
While the State of the Union address did not particularly inspire me, Representative Joe Kennedy III gave a passionate and insightful response as to what we as a nation, but more specifically the Democratic Party, need to do to continue the strength and progress of our nation.
Delivered from a high school in Fall River, Massachusetts, Kennedy's speech touched on many specific hardships that seemed to be plaguing citizens of the United States throughout the past year. He focused broadly on fear and heartbreak and the many reasons people living in the U.S. have faced these emotions. Kennedy spoke of immigrants and dreamers constantly fearing their deportation and living in uncertainty about their future. He noted the many people affected by the opioid crisis and the heartbreak they experience watching their loved ones struggle with addiction.
But most importantly, like Trump, he emphasized unity and the need for reform in our society. Kennedy argued that our current system pits working class citizens against one another and forces states to compete for federal funding for social programs including health care. He directly attacked the Trump administration saying, "This administration isn't just targeting the laws that protect us — they are targeting the very idea that we are all worthy of protection."
While their messages called for different things, Kennedy and Trump's emphasis on unity is vital for the state of our current union and as we head into the midterm elections this November. Kennedy's speech focused on uniting the Democratic Party, something viewed as dire by many party members since the defeat of Hillary Clinton. This message to his fellow party members speaks to what democratic constituents are longing for, unity within the party to stand up to Trump and the Republican majority.
The time for waiting on people like Paul Ryan to grow a spine and depending on Susan Collins to side with more moderate policies is over, the party must clearly redefine itself and its values and work on listening to the needs and grievances of the average American citizen so that flipping the House in November does not feel like a long shot. The Democratic Party must clarify their objectives across the board in order to establish a more prominent following and in order to be able to work toward a more bipartisan system of governing.
All in all, America is in need of unifying, our nation is founded upon the ability to express individual beliefs and opinions and we must work to limit the divisiveness we are currently experiencing.